A Massive New Brewery With Great Food And Drinks, BrewDog Cincinnati Is Now Open
We often share local breweries around Cincinnati because these are favorite hangout spots in the city and there are so many from which to choose! The Queen City is a craft beer lover's mecca and it's gaining more and more breweries, brewpubs, and experiences on a regular basis. The transforming neighborhood of Pendleton is home to the newest hangout spot in the city, as the massive BrewDog Cincinnati is now open. Experience thousands of square feet of craft beer, great food, games, and more.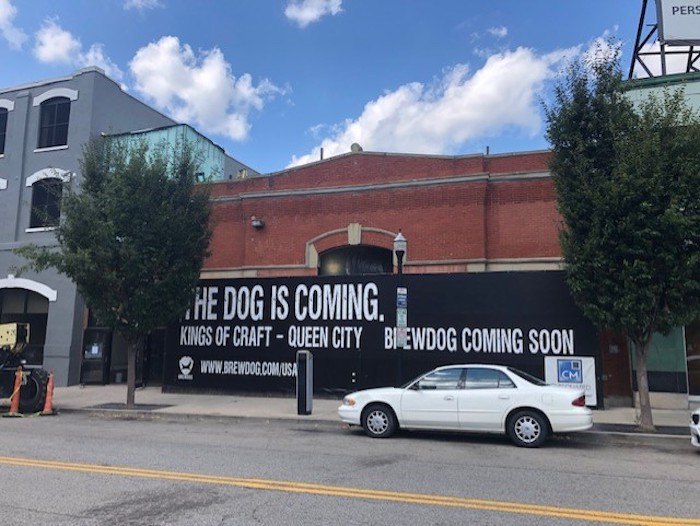 BrewDog Cincinnati is a large addition to the craft brewing scene in the Queen City. As a powerhouse brewery around the world, with many unique locations, this brewpub in Cincinnati still offers local, neighborhood charm and enough space to meet up with practically everyone you know. Are you happy to see a new addition to this area of the city? We'd love to hear your thoughts and let us know if you've given it a try!
For more information, exact hours, and a peek at the menu at BrewDog Cincinnati, visit the brewpub's website and follow along on Facebook.
And while you're in the area, you may want to check out another great dining spot, such as this delicious biscuit bar in Cincinnati.
Address: 316 Reading Rd, Cincinnati, OH 45202, USA