The Shipping Container Cabin In The Woods, The Box Hop, Is The Coziest Getaway From Cincinnati
There are many wonderful getaway destinations near Cincinnati, so you don't have to travel far from home to unwind and relax. Hocking Hills is one of the best places to escape into nature and live a simpler life for a while. Tucked away in the woods in this area is The Box Hop, a cozy getaway from Cincinnati. This shipping container cabin is bursting with charm, offers fantastic views, and provides the true respite from everyday life we all need.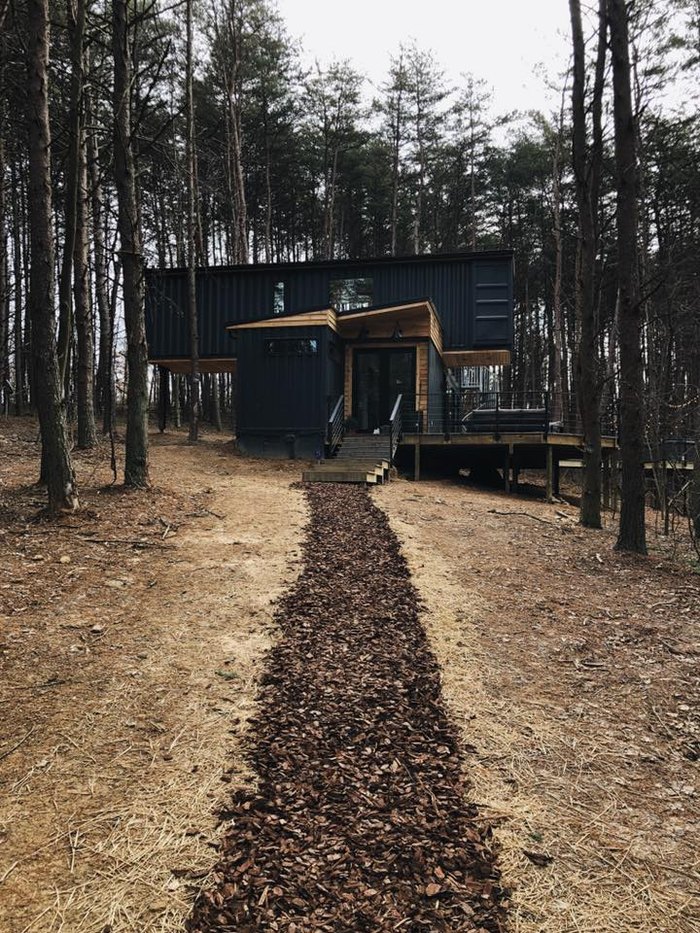 If you've been looking for a cozy getaway from Cincinnati, be sure to check out The Box Hop in Hocking Hills. Remember, it books up far in advance, but keep an eye on the calendar for upcoming availability! Have you already heard of this unique shipping container cabin? Or better yet, have you stayed here? We'd love to hear about it in the comments!
For more information, photos, and book a future stay, visit The Box Hop website and also follow along on Facebook.
And for more fun in nature near Cincinnati, check out these 7 waterfalls near the Queen City.
Address: Rockbridge, OH 43149, USA