This Fall, The Queen City Will Light Up Again With Blink Cincinnati, A One-Of-A-Kind Light Show
BLINK Cincinnati will return in October of 2022! Head to the event's Facebook page to learn more.
Events take place in Cincinnati all year long, but some naturally tend to shine brighter than others. In 2017, the Queen City was introduced to a brand new, revolutionary event called BLINK. BLINK was a successful light show that lit up our city like never before. Not only were the streets of OTR and downtown literally shining with unique lights and works of art, but they were also filled with people who were enjoying our beautiful city. BLINK is back this year and once again Cincinnati and even parts of Northern Kentucky will light up with new features and a hometown spirit we can't get enough of.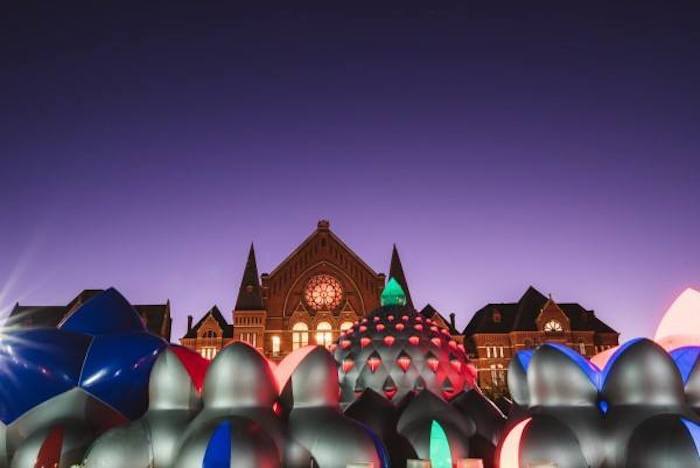 BLINK is a light show in Cincinnati that turns our beautiful city into a work of art. The Queen City is always a wonderful place to visit, but during this weekend in October, it will truly shine in ways we could only imagine. Are you excited for BLINK Cincinnati 2019? Will you attend? Let us know in the comments!
For more information on BLINK, visit its website here and follow along on Facebook here for all of the updates.
And for more places to visit around our city that are truly marvelous, check out our previous article here.
OnlyInYourState may earn compensation through affiliate links in this article.
Related Articles