This Quaint Little Trail Is The Shortest And Sweetest Hike In Cincinnati
Some of the best days you can have in Cincinnati are those spent outdoors and that is easy to do with so many wonderful parks and hiking trails throughout our area. Great Parks of Hamilton County alone is filled with trails that will lead you deep into the woods, or right along the banks of a lake or river. Those challenging hikes are fun and we've featured some of them previously here, but sometimes you want something short and sweet. Fernbank Park is a hidden gem on the west side of Cincinnati that is located right along the Ohio River. This park has a quaint little trail that is the shortest and sweetest hike in Cincinnati and is perfect for when you just want a taste of the outdoors in the Queen City.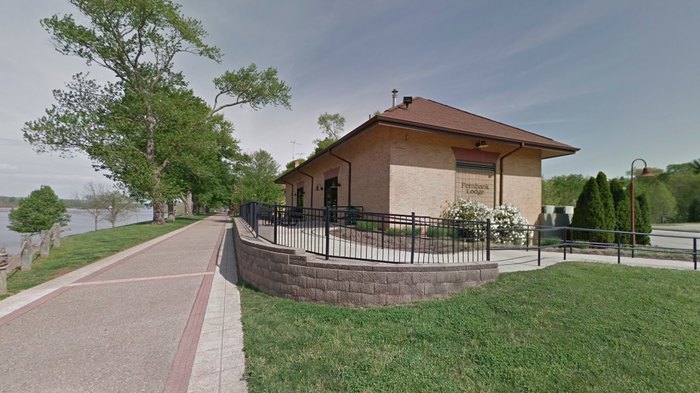 The trail and pathway at Fernbank park are ideal for all ages and really any day of the year. This short and sweet hike provides beautiful river views, the solitude of the forest, and enough relaxation to leave feeling refreshed. Have you walked along the paths at Fernbank Park? What is your favorite short and sweet hike in Cincinnati? Let us know in the comments!
Fernbank Park is located at 50 Thornton Ave., Cincinnati, OH 45233 and is open daily from dawn until dusk. For more information, visit the park's website here.
And for more trails around Cincinnati — both hiking and food-related — check out our previous articles here.