The One Of A Kind Ferry Boat Adventure You Can Take In Cincinnati
Cincinnati is filled with history and beautiful scenery and it feels like winning the lottery when you get to experience both at the same time. There are quite a few opportunities to do this in Cincinnati and one of them is aboard the nostalgic Anderson Ferry. Our city's beloved ferry has been taking people back and forth across the Ohio River for two centuries. If you have yet to experience this historic ride, then make plans to take this one of a kind ferry boat adventure you can only have in Cincinnati.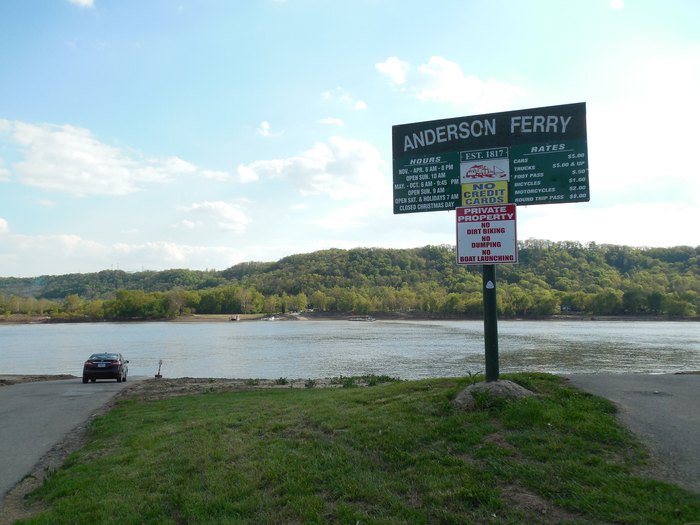 Anderson Ferry combines history, scenery, and convenience, all in one incredible Cincinnati destination. Have you taken this ferry boat adventure in Cincinnati? Share your memories with us in the comments!
Anderson Ferry has two addresses:
Ohio: 1 Anderson Ferry Road, Cincinnati, OH 45204
Kentucky: 4030 River Road, Hebron, KY 41048
For more more information, visit the Ferry's website here.
And for a few back roads you should definitely explore in the Cincinnati area, check out our previous article here.