11 Reasons Christmas In Ohio Is The Absolute Best
Christmas time in Ohio is special. Whether you're here every year for the season, or you simply find yourself back in town for the Christmas holiday to visit family, you know nothing beats a Christmas surrounded by the people you love in the state you (knowingly or unknowingly) love. Here are 11 simple reasons why Christmas time in Ohio is the absolute best: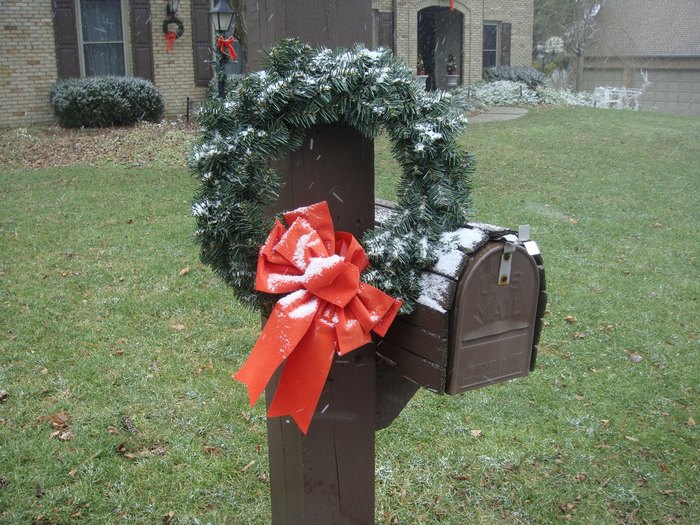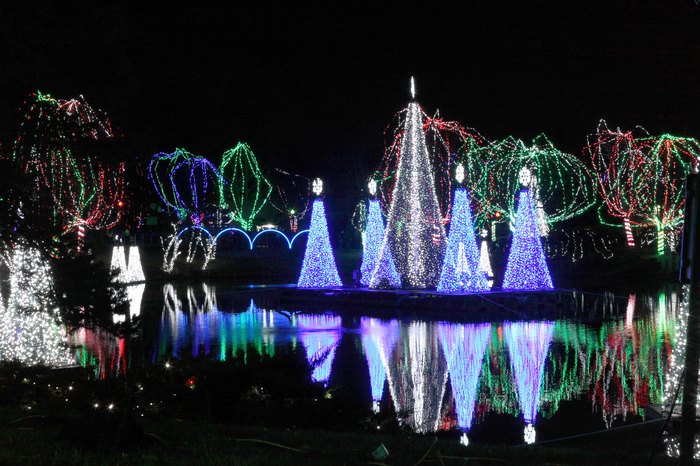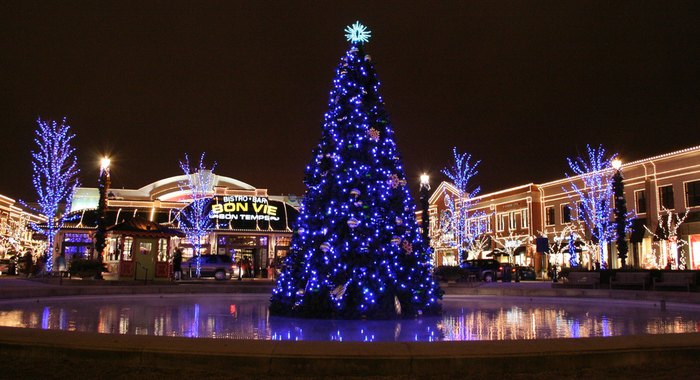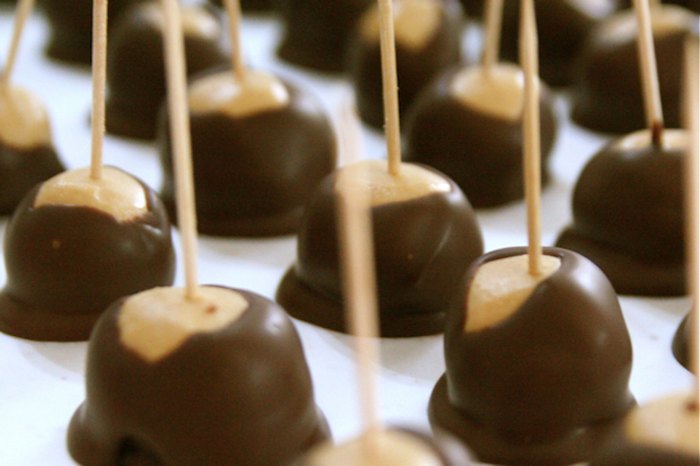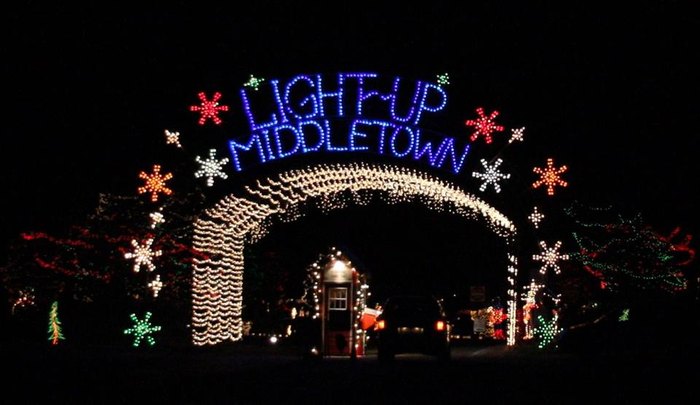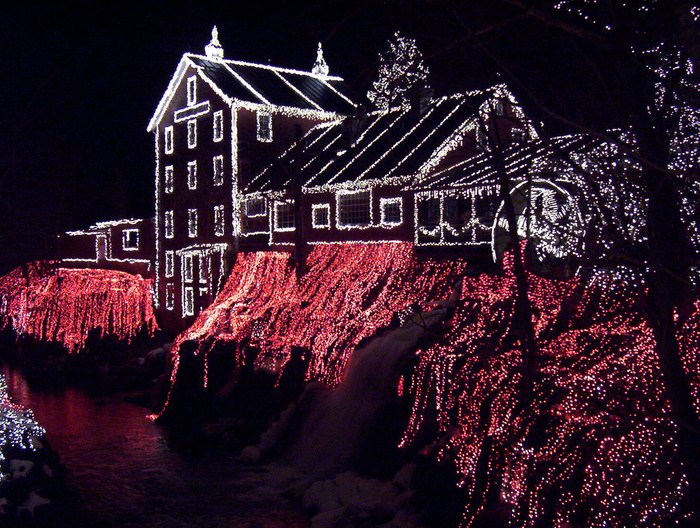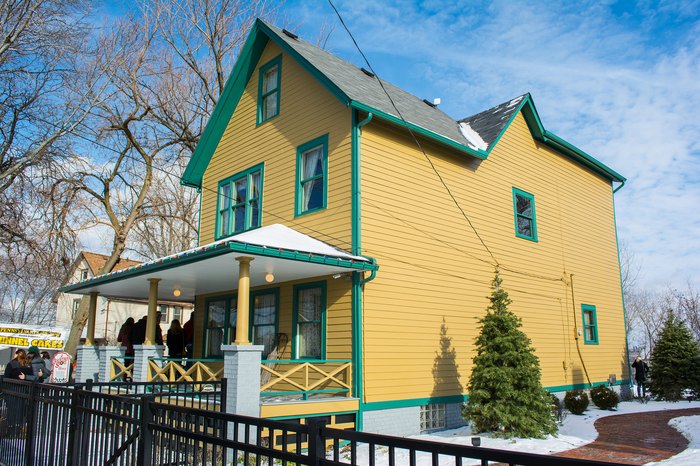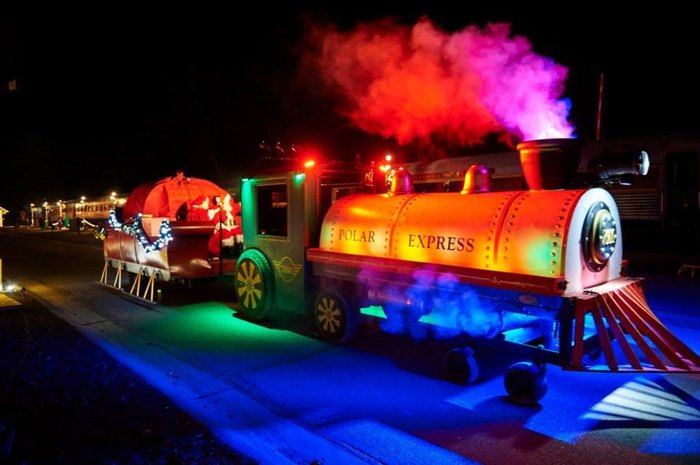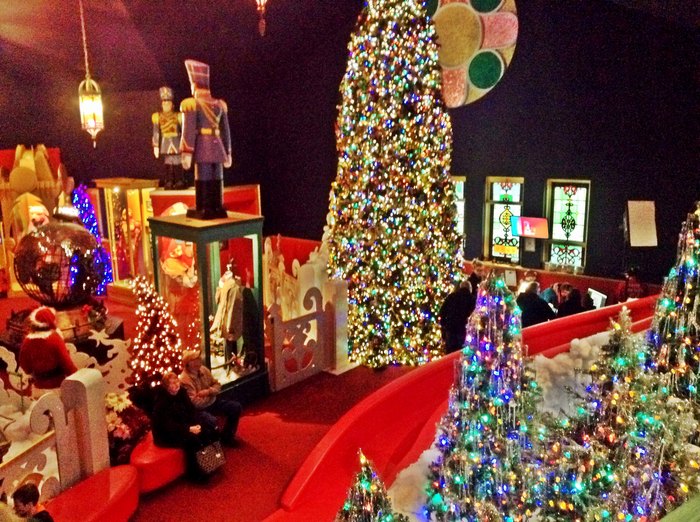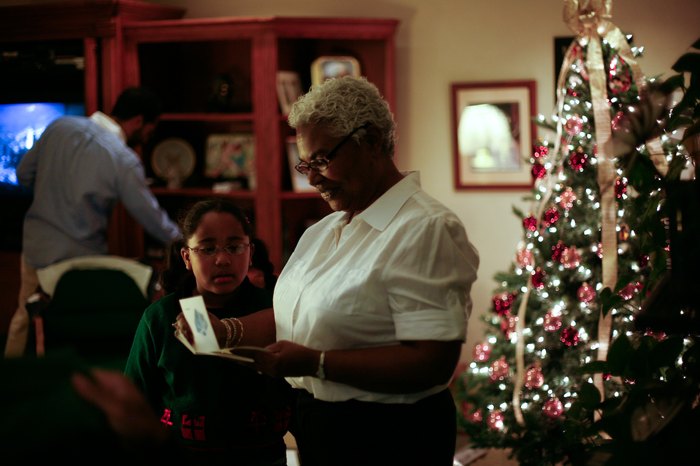 What else makes Christmas in Ohio the absolute best?