Visit 11 Majestic Castles That Are Hidden Throughout Ohio
Believe it or not, Ohio has several small castles for travelers and road trip enthusiasts to explore. While it's not fair to compare them to castles of Ireland or France, it's fair to say these destinations are worth checking out for anyone who's into uncovering the unexpected and taking selfies with Medieval suits of armor. The next time you're looking for some castles in Ohio to visit or you feel like uncovering some hidden gems in Ohio, consider taking a road trip to these fun and historic sites. The following are 11 of the best Ohio castles that you can visit, tour, stay overnight in, or at least view from a distance.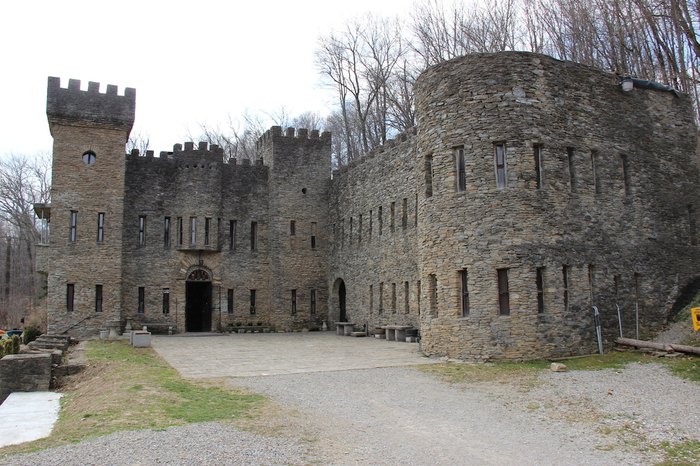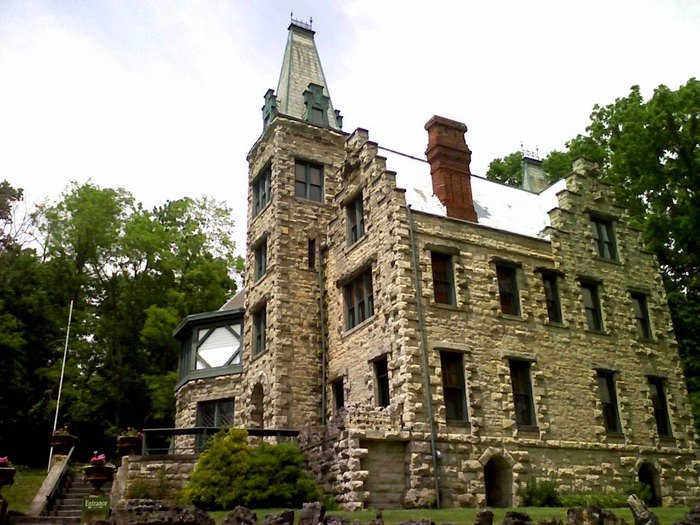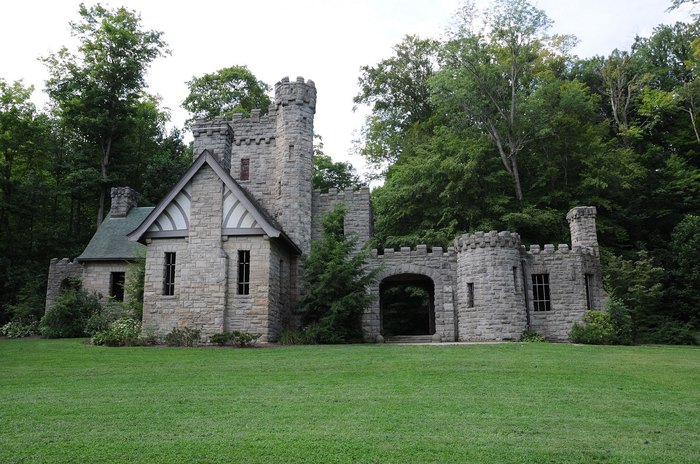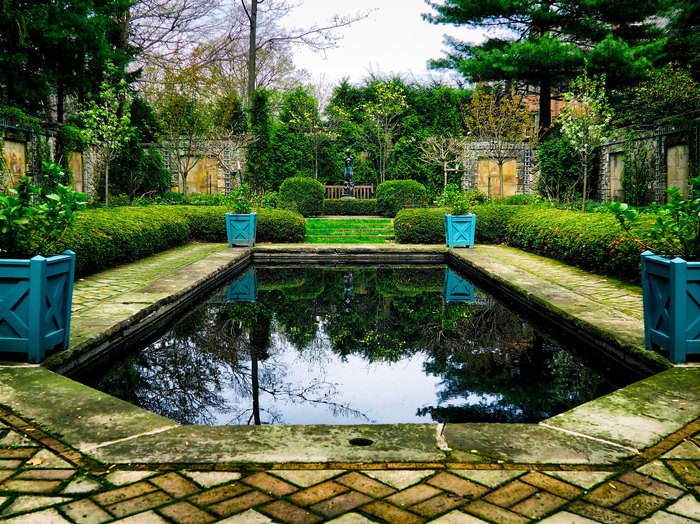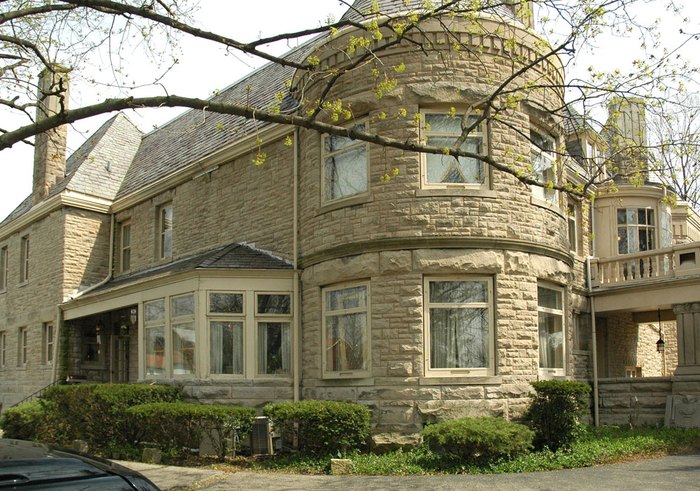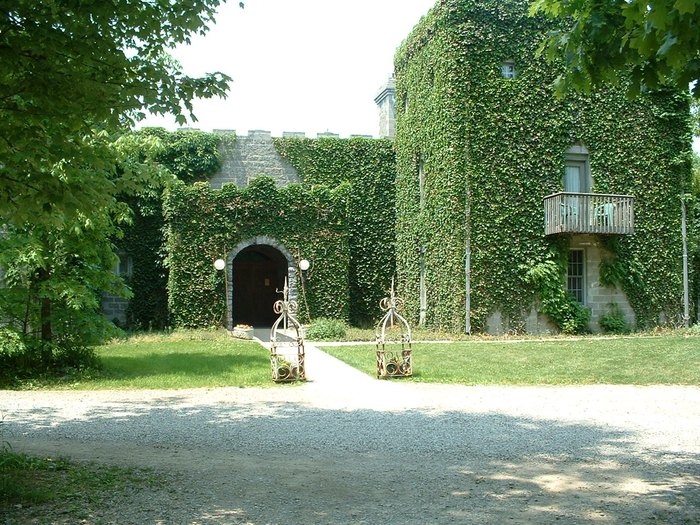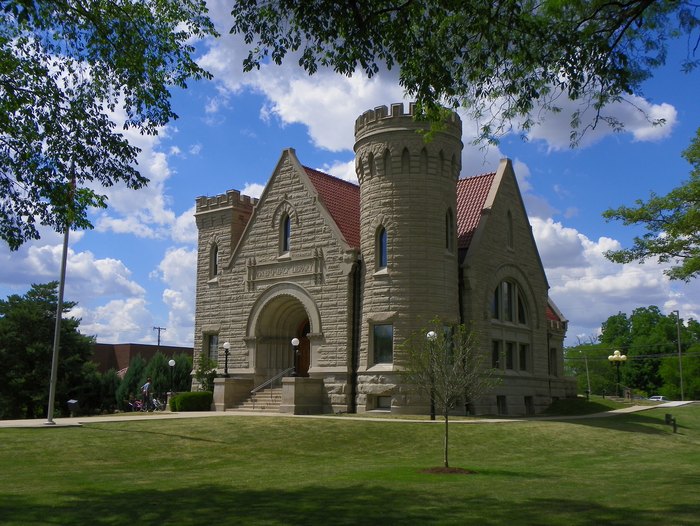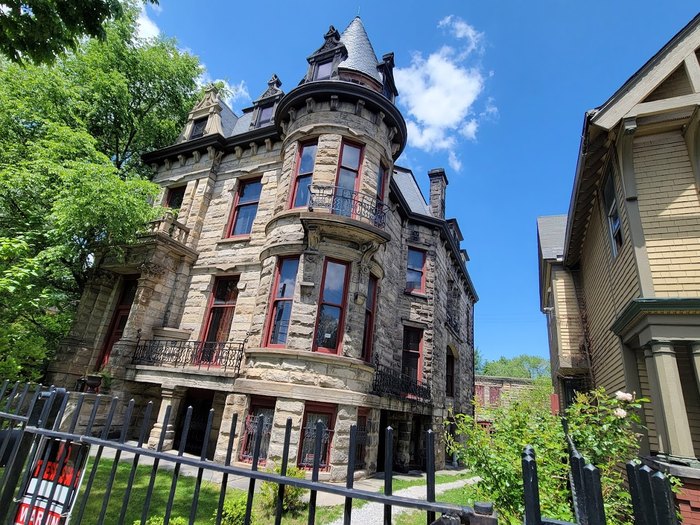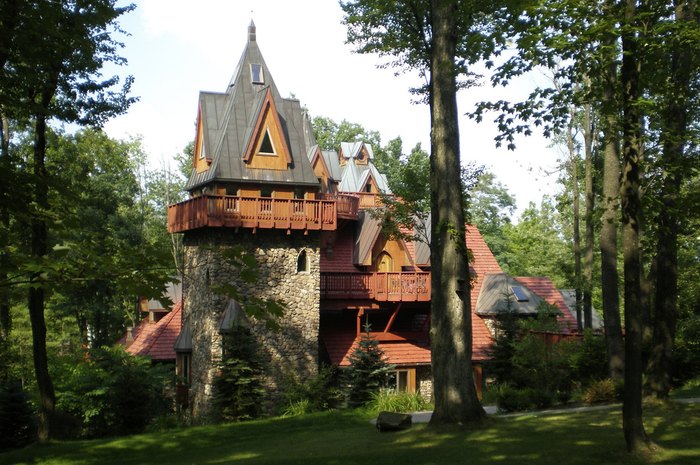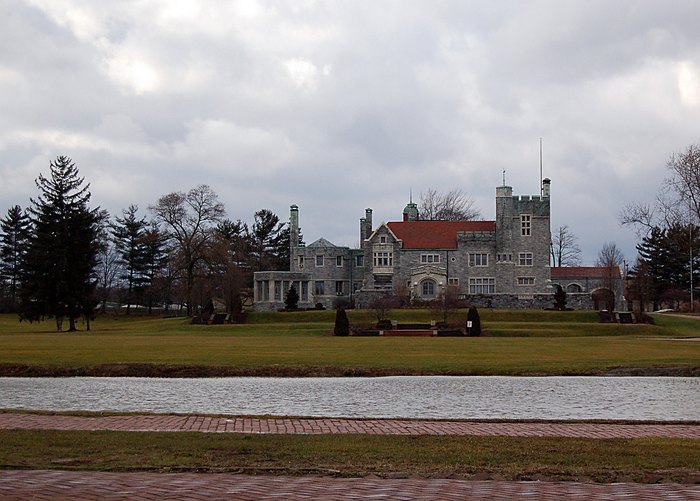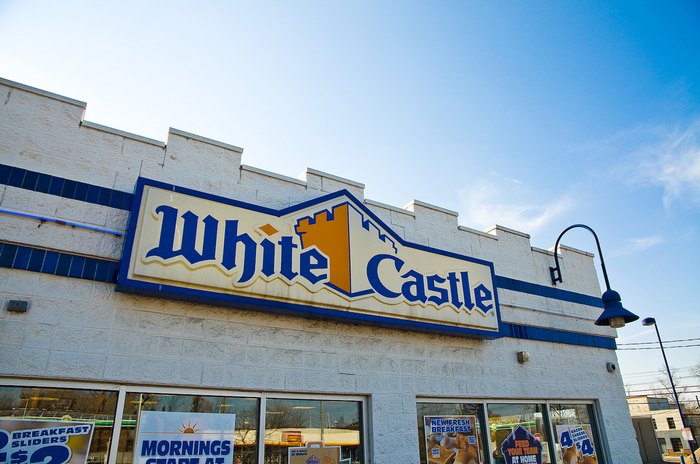 Grab your friends and take a few days exploring these castles in Ohio to visit. They'll be grateful and you'll get some pretty cool pictures out of it. (Of course, feel free to leave that last one out—unless you'd like to "save the best for last" and pull one over on them. That could be fun.)
Did you enjoy this article about Ohio castles? Get much more by "Liking" our Only In Ohio Facebook Page!
OnlyInYourState may earn compensation through affiliate links in this article.
Castles In Ohio To Visit
December 08, 2022
Are there any unique castles in Ohio?
Squire's Castle at North Chagrin Reservation in Willoughby is an abandoned castle in Ohio because its construction was never finished. This makes it quite unique compared to many others. Today, the public can explore what is left of the incomplete structure. There is a 2.2-mile loop trail that leads right to the castle. Additionally, two more to add to the list of unique castles in Ohio to visit are the Mac-A-Cheek Castle and Mac-O-Chee Castle. These Ohio castles date all the way back to the mid-1800s and now are private family-owned museums full of Ohio history. We recommend these two unique castles not just for the museums, but because the architecture is special, too.
What is the largest castle in Ohio?
The largest castle in Ohio is Stan Hywet Hall and Gardens in Akron. It is also one of the largest homes in the U.S. An accredited museum of the American Alliance of Museums, this estate is open to the public for tours and other events and features five historic buildings, eight gardens, and 70 acres. Visitors looking to explore the Stan Hywet Hall and Gardens can do so along our Castles Of Ohio Road Trip. Featuring the best castles in Ohio to visit, the Stan Hywet Hall is the very first stop of this road trip adventure, which then takes guests to six other castles as well.
Can I spend the night in a castle in Ohio?
Yes, you can spend the night in a castle in Ohio. In fact, there are several castles in Ohio that you can stay overnight in. These getaway options include:
Ravenwood Castle in New Plymouth
GreatStone Castle Resorts in Sidney
Landoll's Mohican Castle in Loudonville
The Castle Inn Bed and Breakfast in Circleville.
Suite options and rates vary for each of these Ohio castles. Be sure to call ahead for reservations, as castle getaways in Ohio are often booked months in advance. 
Are there any haunted castles in Ohio?
Yes, there are haunted castles in Ohio, Landoll's Mohican Castle, and the Hannes Tiedemann house, better known as Franklin Castle. These Ohio castles are rumored to be haunted, each with a unique story. The Landoll's Mohican Castle's history dates back to the 1800s. The land in which the castle sits is said to have once been a church with a cemetery. The cemetery burned down, not once, but twice after being rebuilt. Some believe the land of the original church is cursed and the curse extended onto the new castle that is now on the property. Additionally, Franklin Castle is said to be the single most haunted house in Ohio. The first reported haunting dates back to 1968. However, the castle itself was built in 1881. With at least six confirmed tragic deaths within the walls from that time, it's no wonder people have reported various hauntings and ghostly spirits.