The Oldest Public Market In Ohio That Rivals Seattle's Pike Place
The Midwest is a criminally underrated region that's often overlooked in terms of, well, everything. For national parks, folks often venture out West; for beaches, the Gulf; arts and culture, the Northeast; and food and wine, the Pacific Northwest. But guess what? Ohio is well-versed in all of these areas; not only does the Buckeye State have a stellar national park, glorious Third Coast beaches, and world-class museums and attractions, but it's also home to a public market that easily rivals Seattle's Pike Place. In Cincinnati, Findlay Market is the oldest public market in Ohio, and it's an amazing experience that belongs on every Buckeye's bucket list.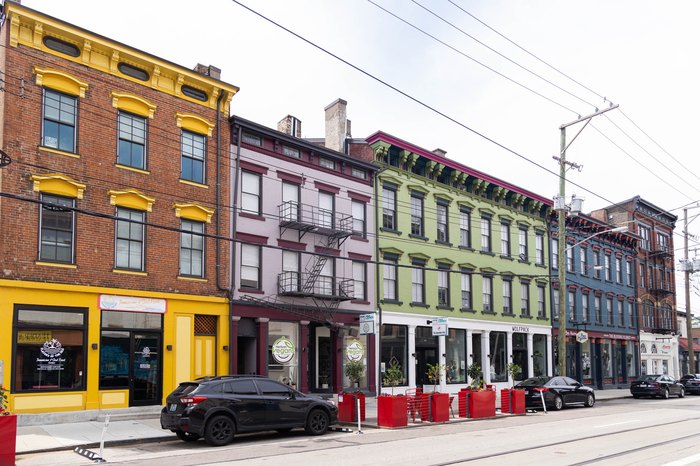 Have you shopped at Findlay Market before? It's an ever-changing and dynamic experience that offers guests a taste of the best of the Buckeye State!
Address: Findlay Market, 1801 Race St, Cincinnati, OH 45202, USA