Choose From Over 50 Toppings To Make The Perfect Pizza At Avalanche Pizza In Ohio
Fair warning: The following pictures may make your mouth water uncontrollably. Avalanche Pizza is known for crafting unique and delicious pizzas, and their creativity knows no bounds. Sink your teeth into giant pepperoni-covered thin crust pies, magnificent fresh baked bread, and outrageous french fry and pickle pizzas. At this Ohio pizza restaurant, you can choose from over 50 toppings to make the perfect pie.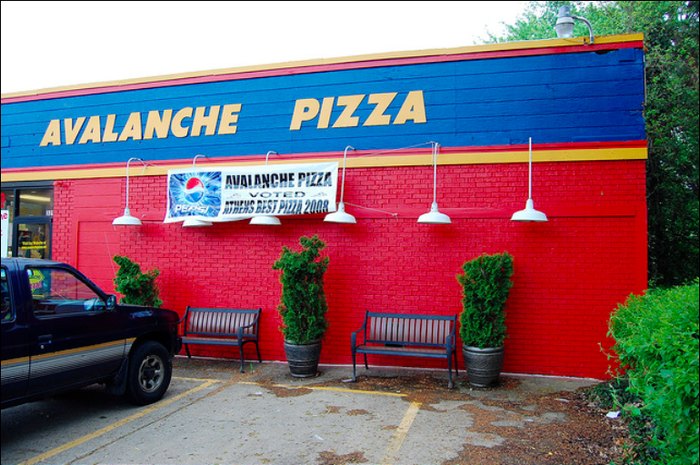 Have you ever eaten at Avalanche Pizza? What are your favorite pizza toppings?
If you're still craving some delicious Italian eats, visit this impressive pizza buffet in Ohio.
Address: 329 E State St, Athens, OH 45701, USA