You Can Find Amazing Antiques At These 11 Places In Ohio
Antiques tell a story — and by owning them you become part of that story. If you love antiquing in Ohio, you won't want to pass by a visit to these 11 best antique shops in Ohio.
Ohio is home to several malls and shops throughout the state that feature all kinds of vintage treasures. From one-of-a-kind furniture to cast iron kitchenware that's endured more decades than you, you're sure to find just the piece you're looking for without traveling very far.  If you've been wondering, "where are the best antique towns near me," look no further than the following 11 Ohio antique shops.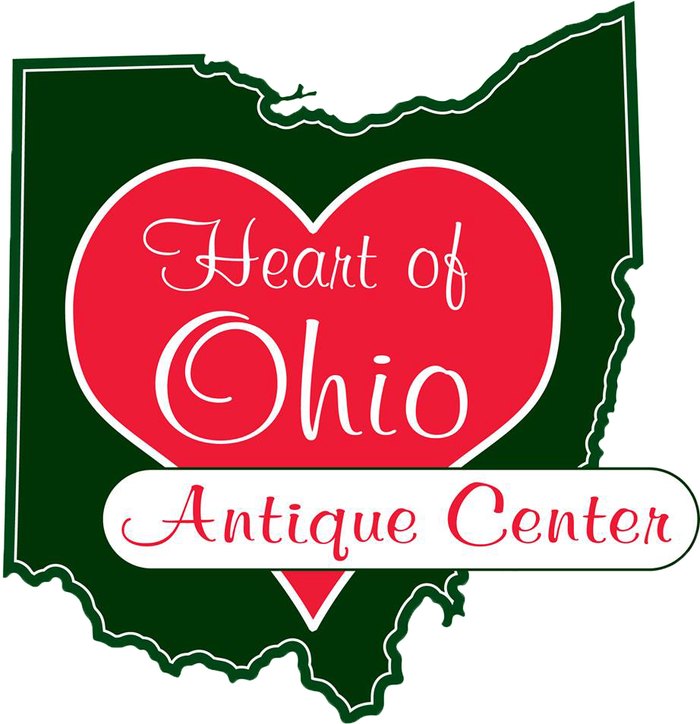 Have you been to any of the best antique shops in Ohio? What do you think are the best antique towns in Ohio? Share your experiences with us in the comments! Have you ever thought about spending a weekend antiquing in Ohio? Then, hit the road on this road trip to the best antique shops in Ohio.
OnlyInYourState may earn compensation through affiliate links in this article. As an Amazon Associate, we earn from qualifying purchases.
More to Explore
Best Antique Shops In Ohio
Where are the best places to find hidden treasures in Ohio?
While you'll find a whole lot of antique towns in Ohio, antique shops aren't the only place you'll find hidden treasures. How about a day at the flea market? Some of the best flea markets in Ohio are undoubtedly easy to find. Rogers Community Auction and Open Air Market in Rogers welcomes treasure hunters all year. It's open Fridays and is worth a visit, no matter where you live in Ohio. Tiffin Flea Market on the Seneca County Fairgrounds, Treasure Aisles Flea Market in Monroe, and Trader's World in Lebanon are also worth a spot on your bucket list. Don't forget to check out the many thrift and secondhand shops dotted throughout Ohio, too, to find hidden gems.
Are there any good road trips in Ohio?
Ohio is the perfect place to go road tripping. After all, we have so many amazing destinations to explore. Even if we don't have a whole lot of time, we can experience just a bit of all that Ohio has to offer on a weekend getaway. On the lookout for the best weekend road trips in Ohio? You've got a TON of choices. The Ashtabula County Covered Bridge Tour is absolutely perfect if you feel like traveling back in time. While the tour is picture-perfect in all seasons, you'll definitely want to make sure you also travel it during the peak of the fall foliage.
For a glimpse into authentic Amish life, follow the Amish Country Scenic Byway. The 160-mile byway will take you to numerous Amish towns, and the drive itself is absolutely gorgeous. Love ice cream? You'll find no better Ohio road trip destination than to Ye Olde Mill in Utica. Taste the creamy richness of the ice cream and see how the popular Velvet Ice Cream is made; does it get any better?
Related Articles
Explore Ohio