An Amusement Park Was Built And Left To Decay In The Middle Of This Lakeside Village In Ohio
There's little more unsettling than an abandoned theme park — the crowds, rides, and laughter that once filled the park grounds seem to linger in the air. In northern Ohio, Chippewa Lake Park was once an epic Midwest destination; open from 1878 through 1978, this park was good, old-fashioned American fun, with wooden roller coasters, carousels, and a Ferris wheel. And then, following its centennial season, this amusement park abruptly closed, never to open again. It's since sat decaying in the middle of a beautiful lakeside village in northern Ohio, where it remains a haunting reminder of a bygone era.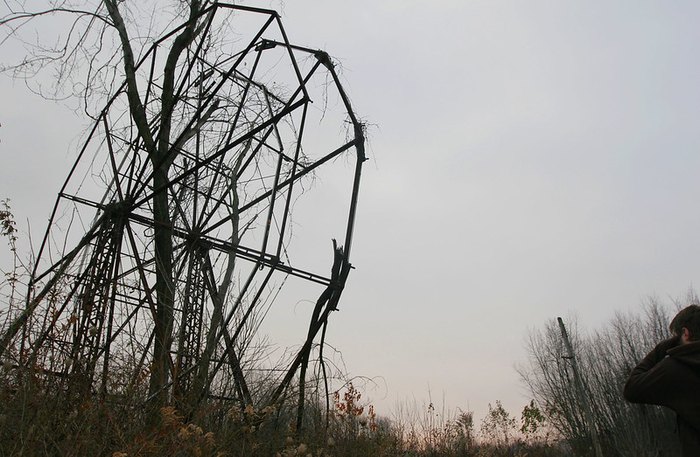 Did you know about this abandoned amusement park in Chippewa Lake, Ohio? It really is one of the state's most fascinating abandoned attractions!
For more eerie, abandoned places around the Buckeye State, check out this list.
Address: Ash Street, Ash St, Westfield Township, OH 44215, USA
OnlyInYourState may earn compensation through affiliate links in this article.