21 Things Everyone MUST DO In Ohio In 2016
If you have yet to make your New Year's resolutions, consider this list an Ohio bucket list for 2016. Ohio is full of natural wonders, quirky roadside attractions and impressive destinations you won't find anywhere else in the world. From the iconic and the obvious to the lesser-known gems, there are certain things in Ohio you simply have to experience.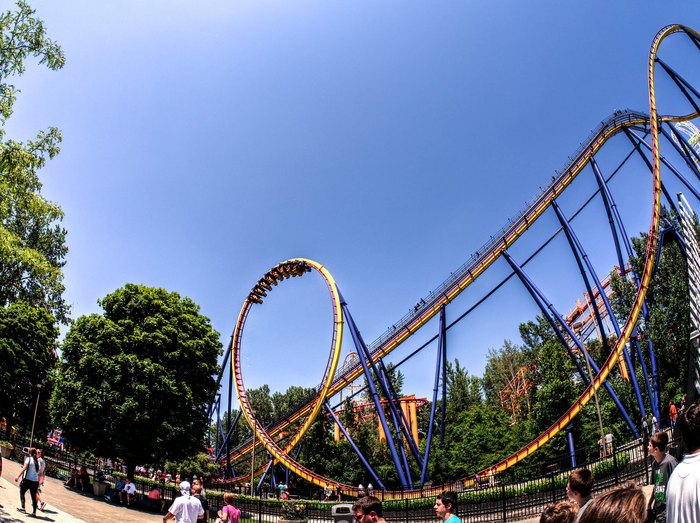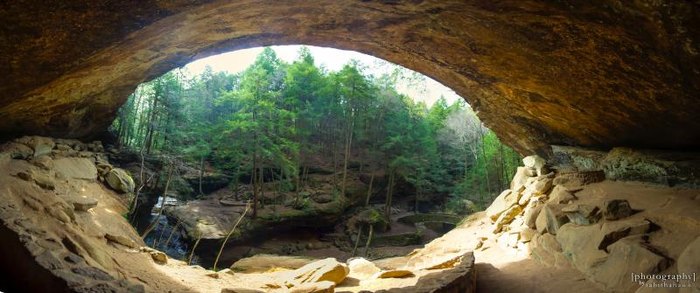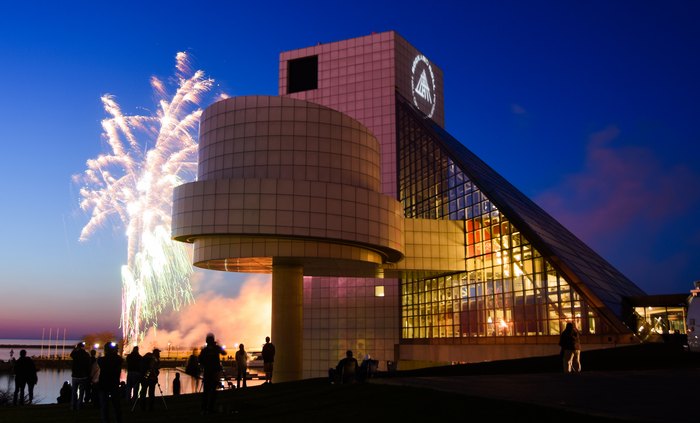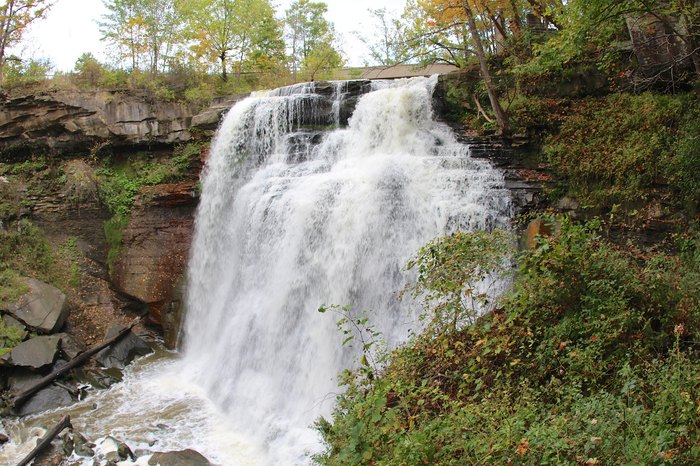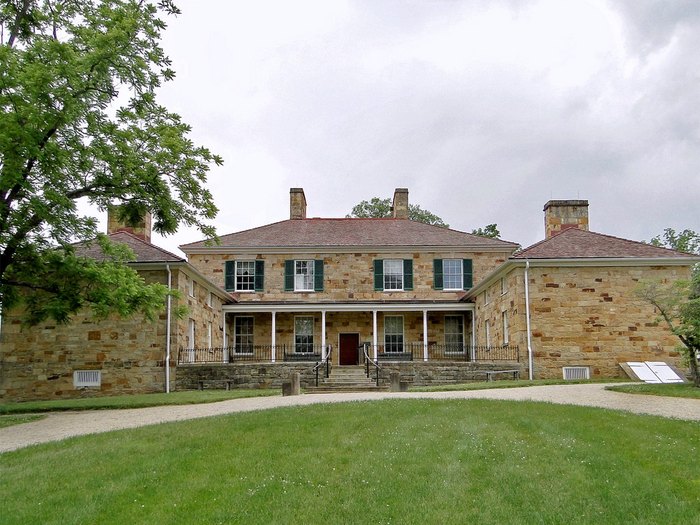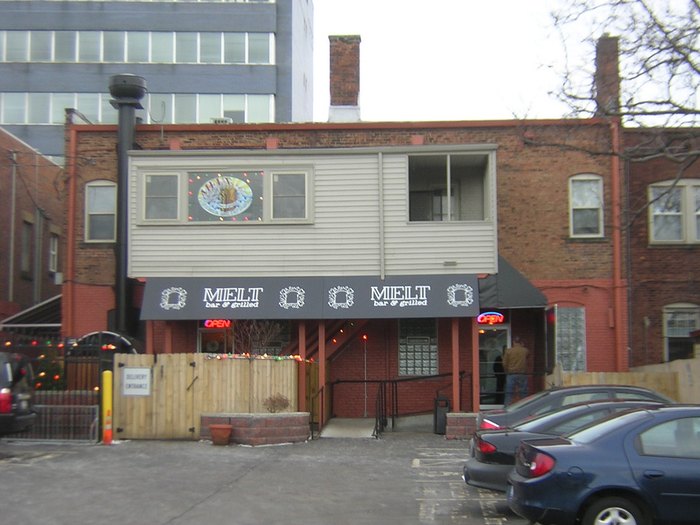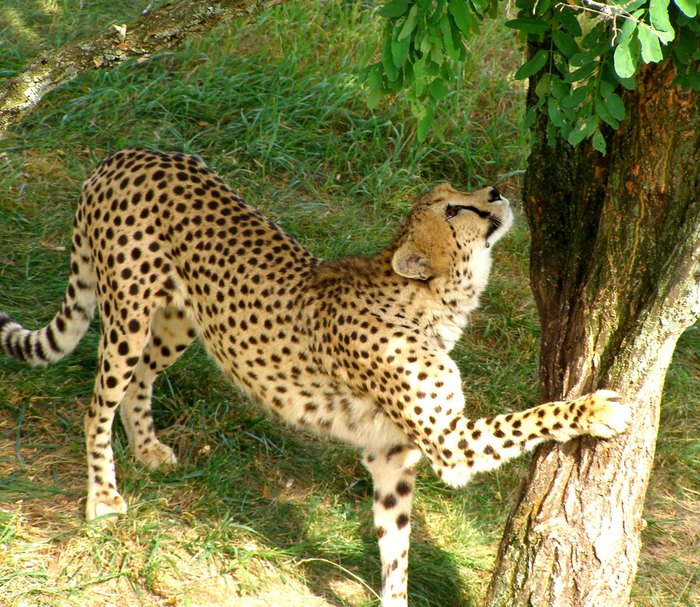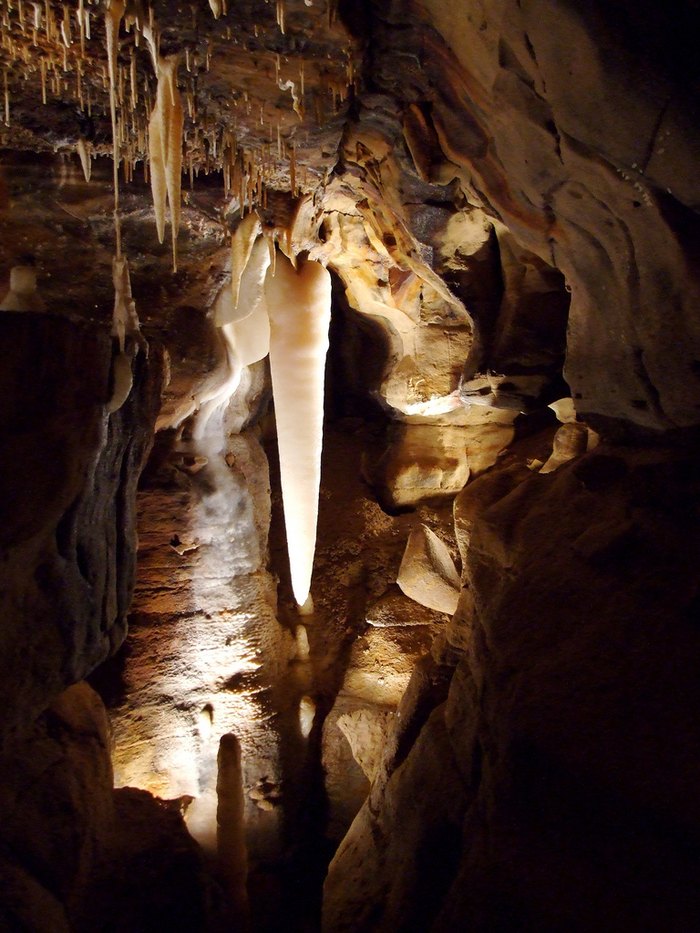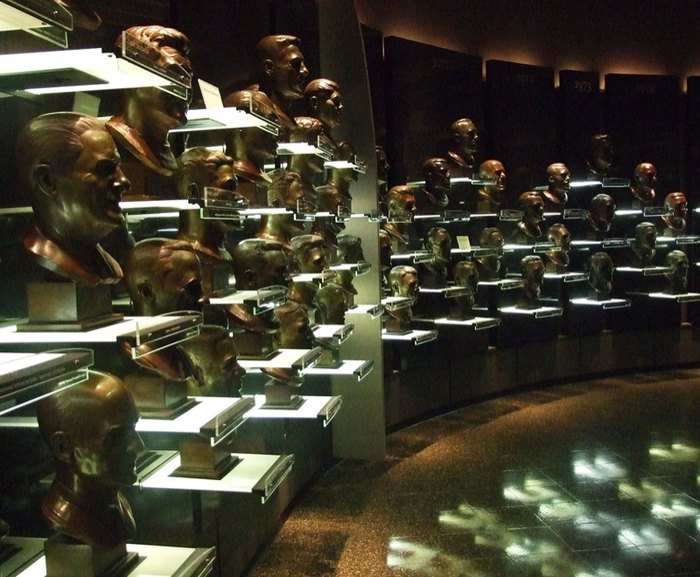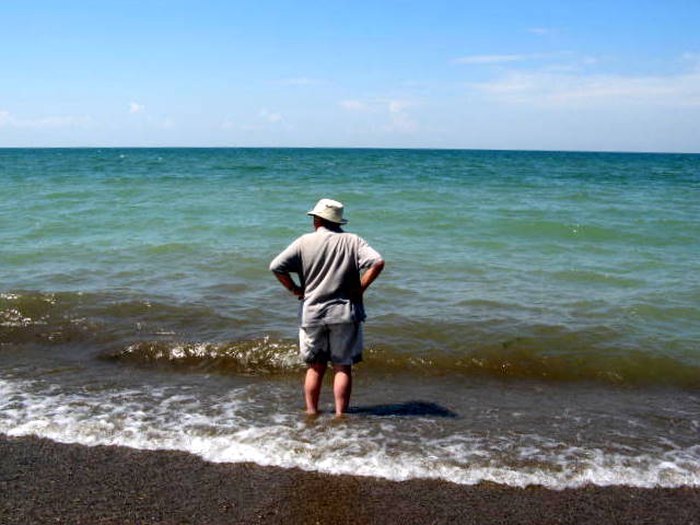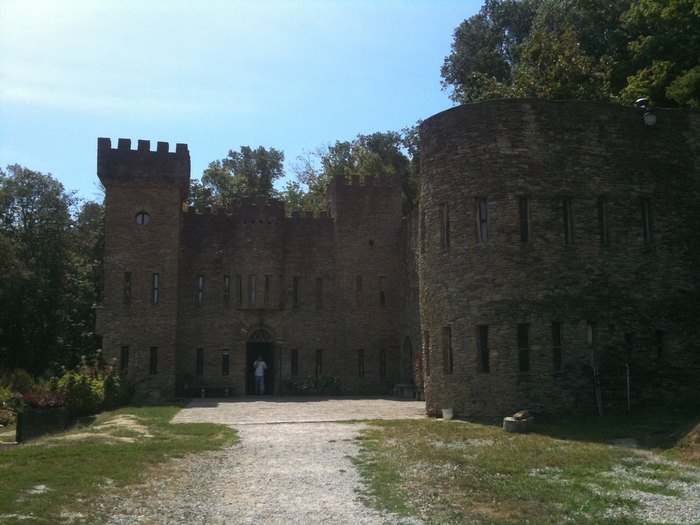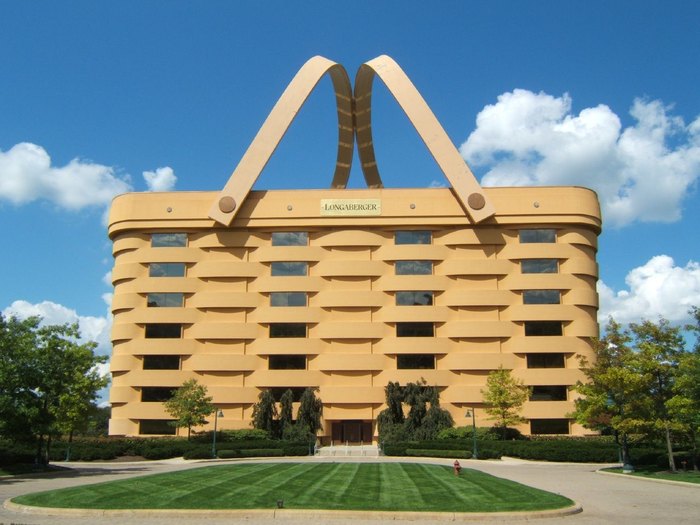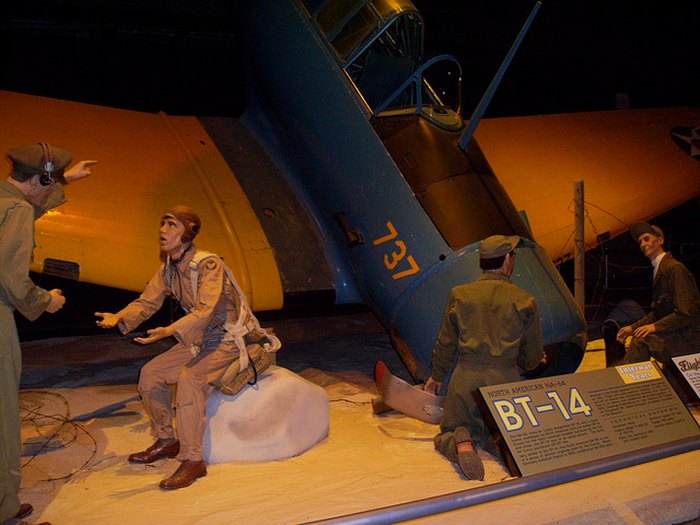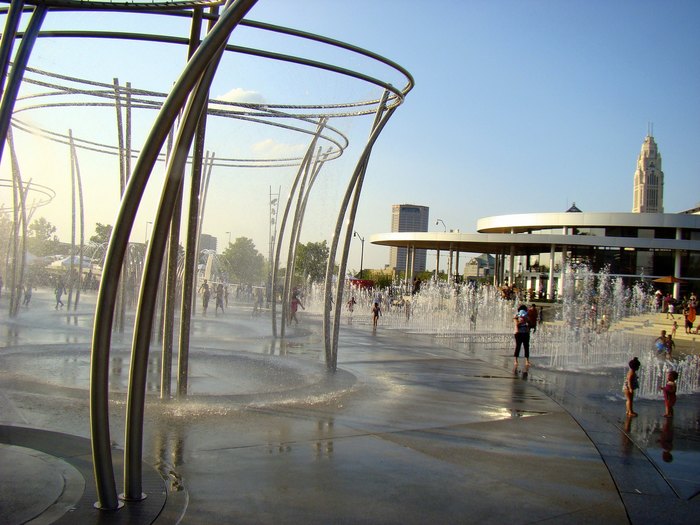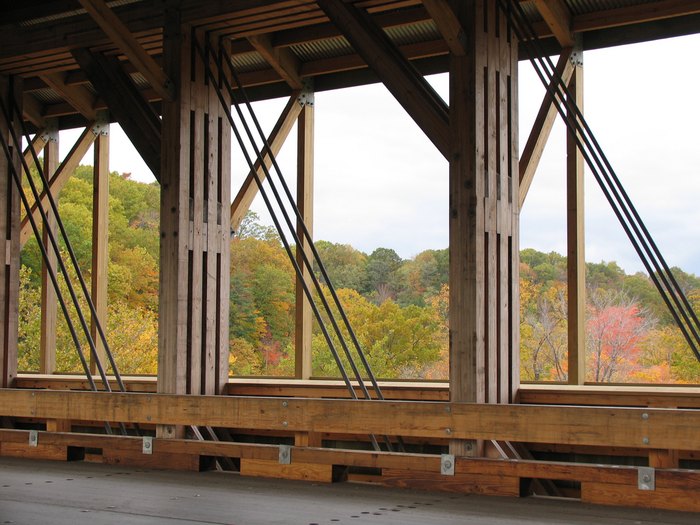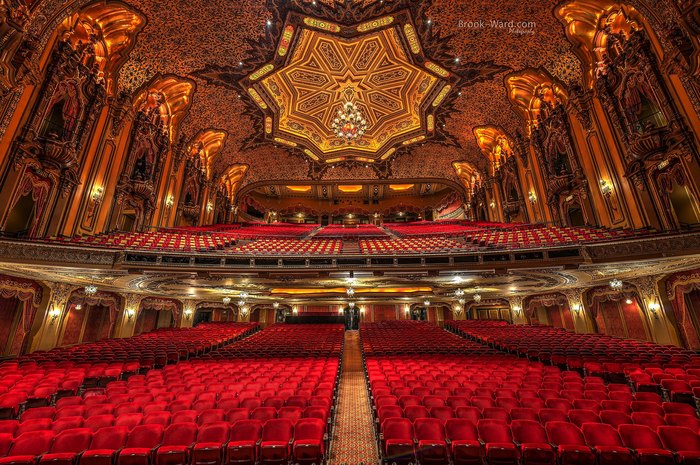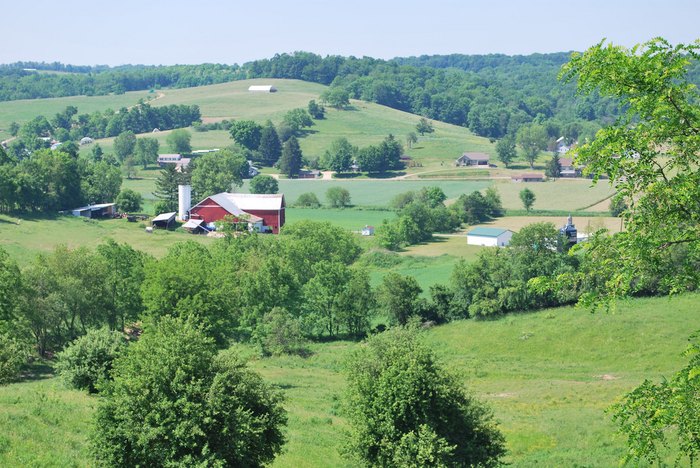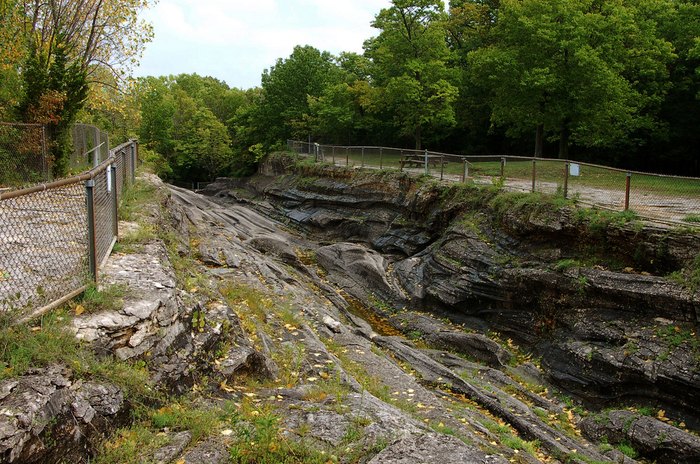 How many of these things have you experienced? What else do you think should be added to an Ohio themed bucket list? Share your thoughts and experiences with us in the comments below!