The 200-Foot Pier At Painesville Township Park In Ohio Features Beautiful Views Of Lake Erie
Ohio is home to a truly beautiful coast. (Be sure to check out this coastal road trip to see the best of it.) Hiding along the shores of Lake Erie, you can find some really stunning places with spectacular views. Painesville Township Park is a best kept secret for people who enjoy a waterfront sunset. It's home to a fairly new pier that stretches 200-feet into the Great Lake.
Here's why it's worth a visit the next time you're in the area: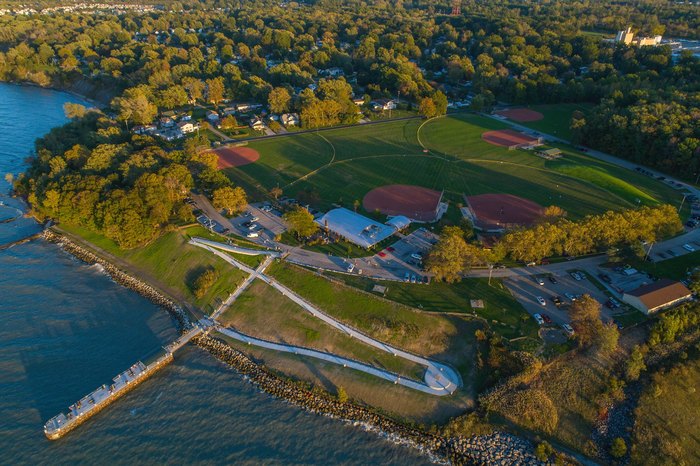 Have you ever been to Painesville Township Park before? If so, we want to know what your experience was like!
For more beautiful spots to explore along Lake Erie, check out our previous article: This 140-Mile Drive Is The Best Way To See Ohio's Stunning Coast.