Posted in Ohio
October 13, 2018
This 2-Hour Drive Through Ohio Is The Best Way To See This Year's Fall Colors
Fall is the most magical time of the year in the Buckeye State.
When you're not visiting your local pumpkin patch or exploring a haunted house, it can be just as satisfying to take a drive for the fun of it. October's fall foliage in Ohio is downright majestic, and the Hocking Hills Scenic Byway is the perfect way to take it all in. With a total drive time of around 1 hour and 20 minutes, this gorgeous drive can easily last 2 hours (or more), depending on how often you choose to stop and explore or take a in a view. Check it out: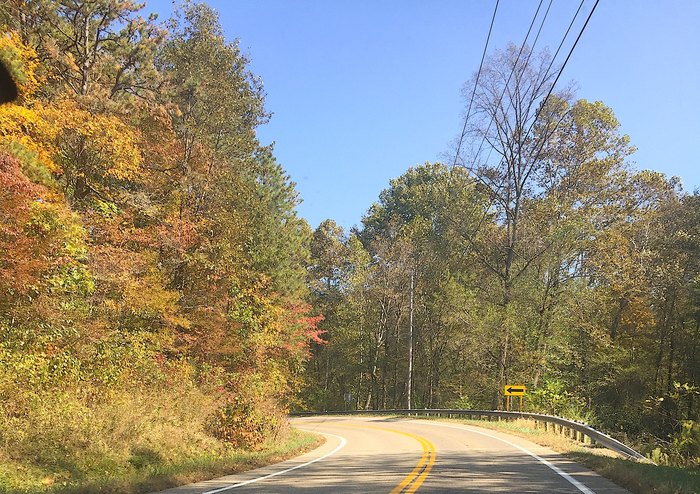 Have you ever taken this drive before? For more scenic routes to take this fall, check out our previous article: 12 Country Roads In Ohio That Are Pure Bliss In The Fall.