This Massive Yarn Barn In Northern California, Yarnitudes, Is A Dream Come True
It's officially that cozy time of year where things are starting to settle down and we can start to enjoy some quiet time before the holidays arrive. It other words, it's the perfect time to start up on a new craft project—or finish up that one you put down months (or years) ago. Before you do, you'll definitely want to stop by this charming yarn shop in Sebastopol. Not only is this place absolutely enchanting from floor to ceiling, but it's also chock full of just about every type of fabric and yarn imaginable. There's no better place to go when you're in need of some crafty inspiration so check it out!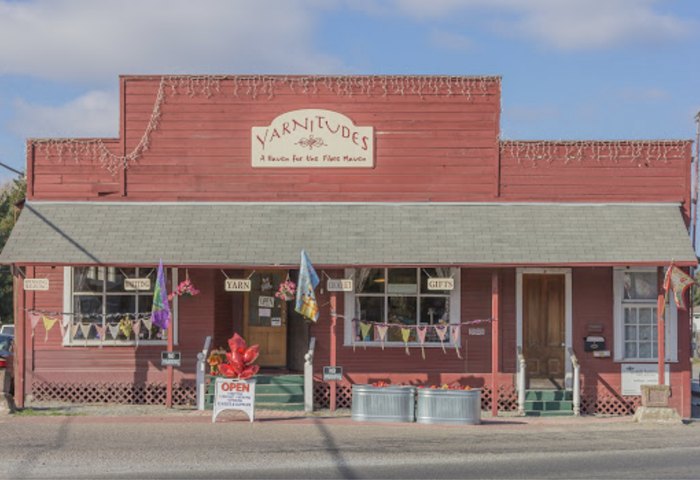 What do you think? Will you be stopping by this cozy yarn shop anytime soon? If you thought this place was charming, just wait until you stop by The Largest Quilt Shop In Northern California That's Truly A Sight To Behold.