The Remote Winery In Northern California That's Picture Perfect For A Day Trip
This region of the country is known all over the world for its remarkable Mediterranean climate that produces some of the best wines around. And while we love the wineries closer to the coast, the remote foothill wineries of the Sierra Nevada are unparalleled and off the beaten path. Madroña is a scenic winery in the Apple Hill region that you will fall in love with. It's easily one of the best places for day trips in Northern California.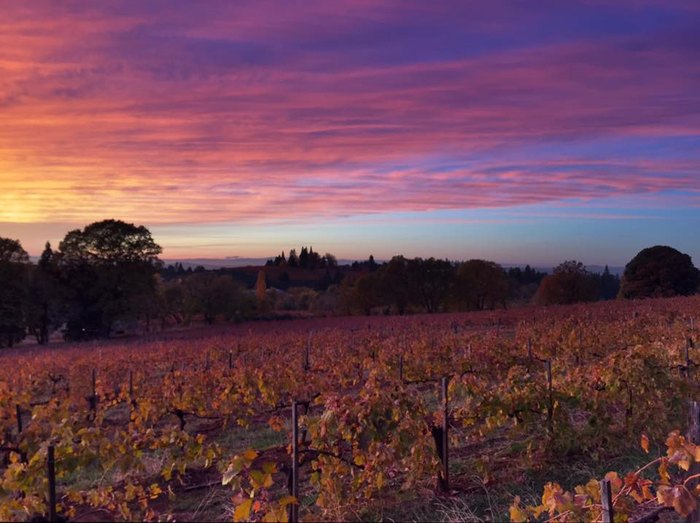 You can learn more by calling (530) 644-5948 or visiting madronavineyards.com.
Have you ever gone wine tasting at Madroña? If so, tell us about your experience in the comments! If you are interested in more off-the-beaten-path day trips in Northern California, we think you might like These 15 Unique Day Trips In Northern California That Are An Absolute Must-Do.
Address: 2560 High Hill Rd, Placerville, CA 95667, USA
Day Trips Near Me in Northern California
August 19, 2021
Where are Madroña Vineyards in Northern California? 
Madrona Vineyards is a vineyard located in Placerville, California. It sits 3,000 ft in elevation in the El Dorado County Appellation. It's 45 miles east of Sacramento, and it offers numerous incredible wines made on-site with grapes from the three vineyards on the grounds. A visit to Madrona is amazingly relaxing, and we encourage guests to taste wines and go on tours. You'll love it – we promise! Also, make sure to take some wine home, because… of course.  
What are the best Northern California wineries to visit? 
Luckily for wine lovers in NorCal, there are plenty of options when it comes to excellent wineries. Some of the top-rated wineries in the region include Pacific Starr Winery, in Fort Bragg, and the Benziger Family Winery in Glen Ellen. Matanzas Creek Winery in Santa Rosa is another great one, and we also love the Thomas Fogarty Winery in Woodside. Truth is, there are dozens and dozens of wineries scattered all over Northern California. Each has its own draws and its own incredible wines made on-site. Most offer tours, and plenty even have online ordering for those times you crave wine from a specific place but don't have time for a road trip. If you're interested in taking a tour of three of our favorite wineries via bicycle, you'll definitely want to check out this article!  
Where can I go on vineyard tours in Northern California? 
Like we mentioned above, vineyards are plentiful in NorCal, and the majority of them offer tours for curious wine lovers to observe the process and taste some of the freshest wines in the world. Travel + Leisure recently listed their picks for the best vineyards in Northern California, and we agree with their choices! There's the Painted Ladies Wine Country Tour, Toast Tours, and Bin 145 Private Tours. If you're interested in the "green" side of the industry, we recommend Sustainable Wine Tours. Whatever you prefer, you're sure to find an accommodating tour to fit your needs.  
Address: 2560 High Hill Rd, Placerville, CA 95667, USA