The Northern California Tree House You Need To See To Believe
If you've done a lot of traveling around Northern California, then you're probably well aware that our region of the state is home to some seriously quirky roadside attractions. From the weird to the bizarre, these destinations always make for a fun stop to stretch your legs in the middle of a long road trip. Additionally, many of these quirky destinations feature some truly fascinating things! The one featured here may just be one of the most awe-inspiring roadside oddities we've come across. Known as the World Famous Tree House, it's the type of place you really need to see to believe.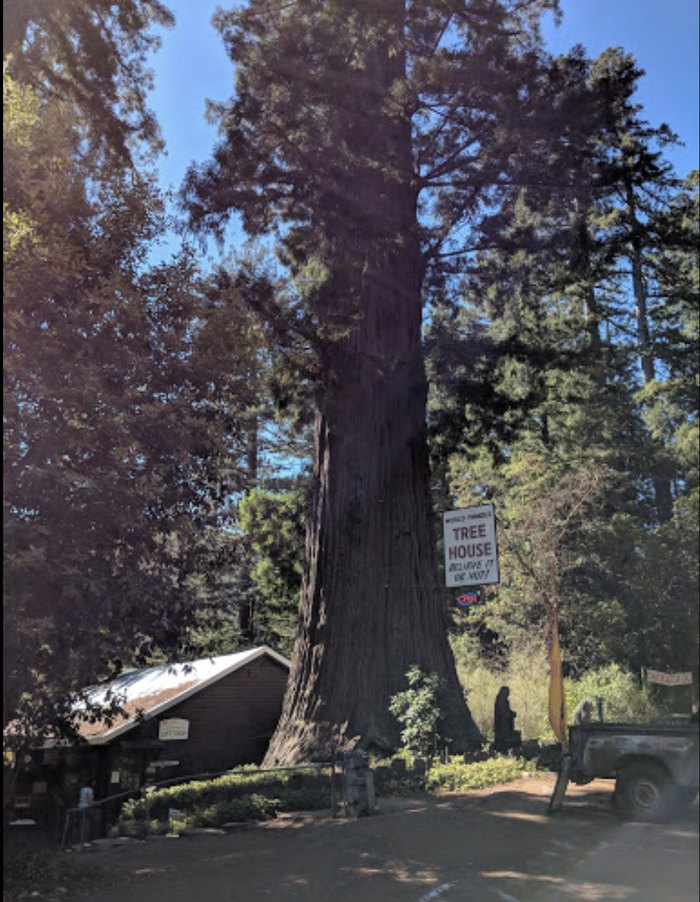 Have you been to this quirky roadside attraction? This destination is surely worth a stop when you find yourself in the area! Check out our list of 10 Bizarre Roadside Attractions In Northern California for more strangely lovable spots like this one.
OnlyInYourState may earn compensation through affiliate links in this article.