There's A Little Known Wave Organ In Northern California And It's Oddly Amazing
The next time you find yourself in San Francisco you might want to check out this interactive piece. It's part jungle gym, part sculpture and part acoustic instrument. According to the artist, Peter Richards, "Everything in the environment is music. If you take the time you can compose that music in your own head…" His wave organ gives all who adventure to the jetty by the Exploratorium the ability to hear the music of the Bay. Don't believe us? Then take a peek below. We've included a video that brings you face to face with the music of mother nature.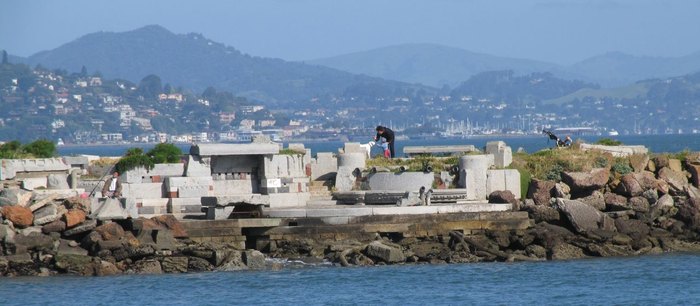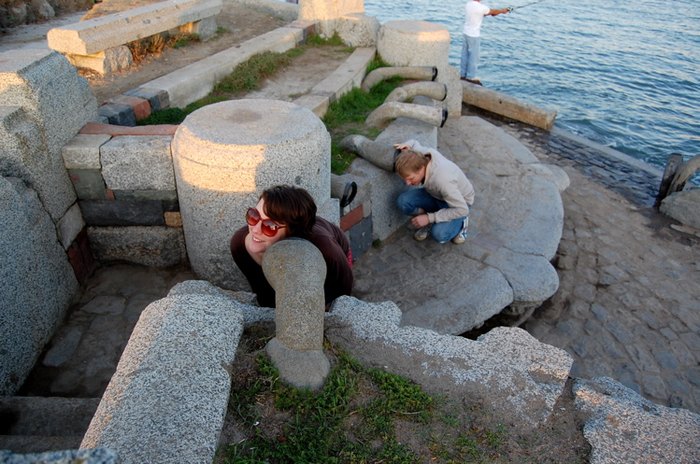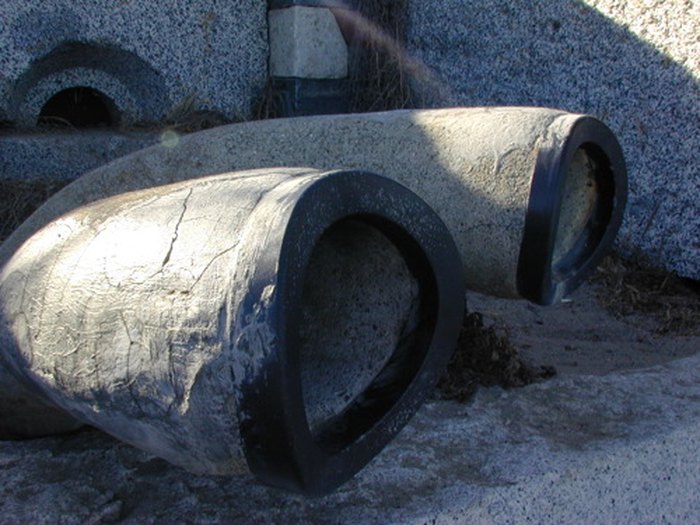 The sculptor believes when he takes a little time to meditate on the music it has the power to lower his blood pressure. With four kids of my own and my blood pressure spiking quite regularly, there might just be a market for one of these in my home…and every home.