8 Restaurants In Northern California That Are Hard To Get In But Totally Worth It
Sometimes, it's well worth a long wait or months of trying to get your name on the list for that perfect meal. Whether it is a small cafe crowded with locals or a high end dining experience that you've been dying to get a reservation for, Northern Californian foodies know that we have the best chefs, the freshest ingredients, and food that is well worth the wait.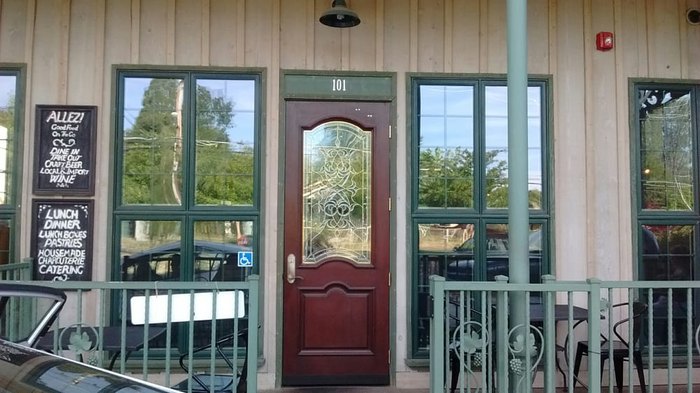 Where are the mouthwatering places would you be willing to wait for a meal? Share them with us on Facebook today, you might see them featured in our coming articles!