6 Bizarre Urban Legends In Northern California That Might Actually Be True
Call them what you will. Urban legends, tale tales, myths, ghost stories. Northern California is rich with stories. Here are just a few of them that have been passed down through the years. They might be true, they might be false, but they are always entertaining.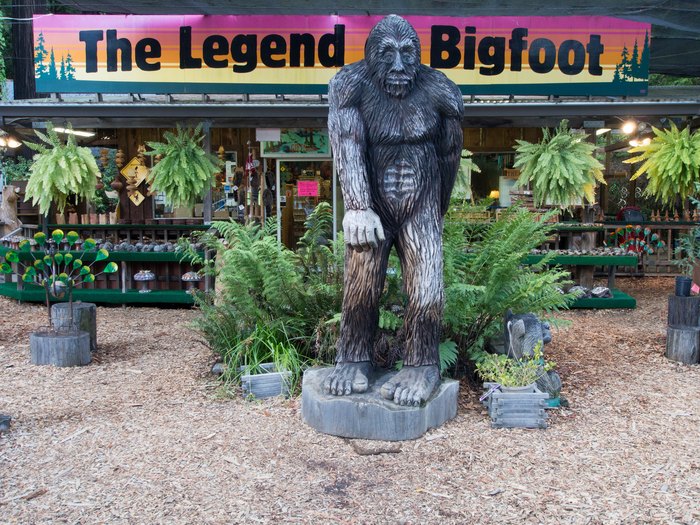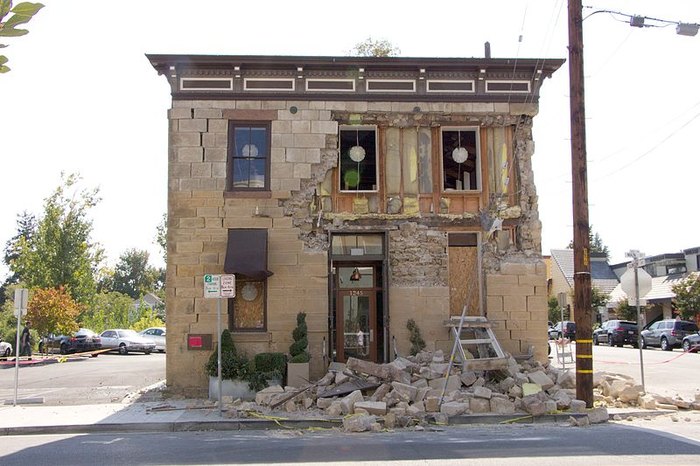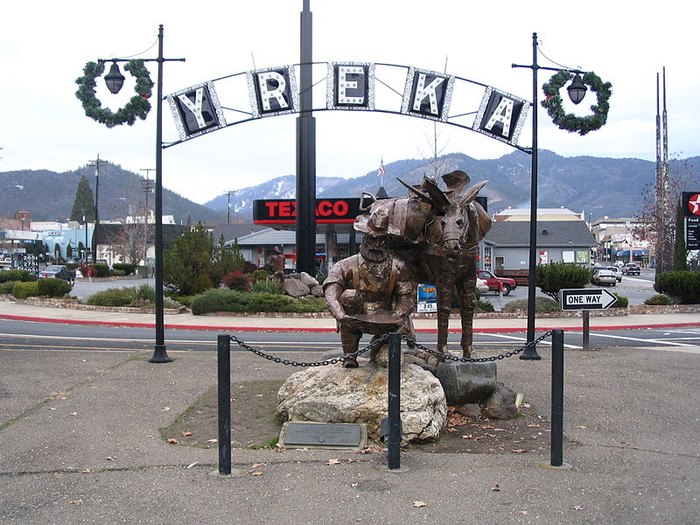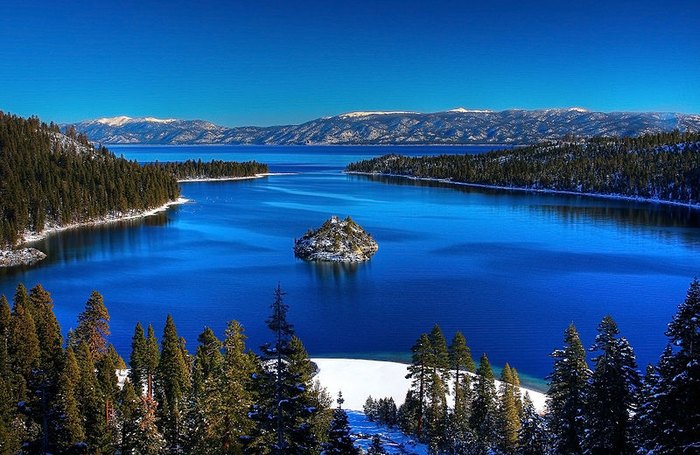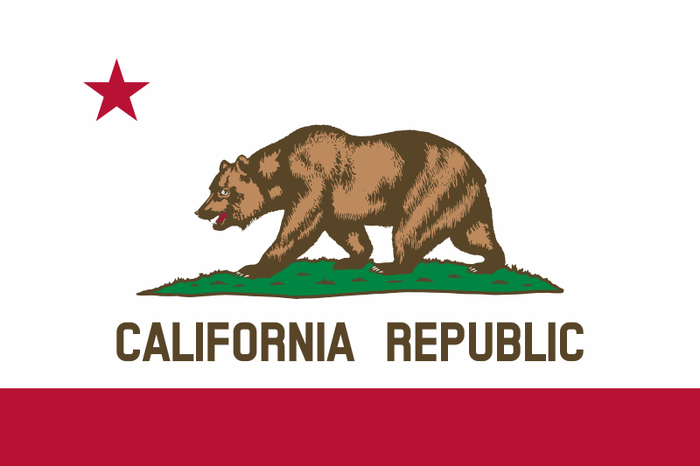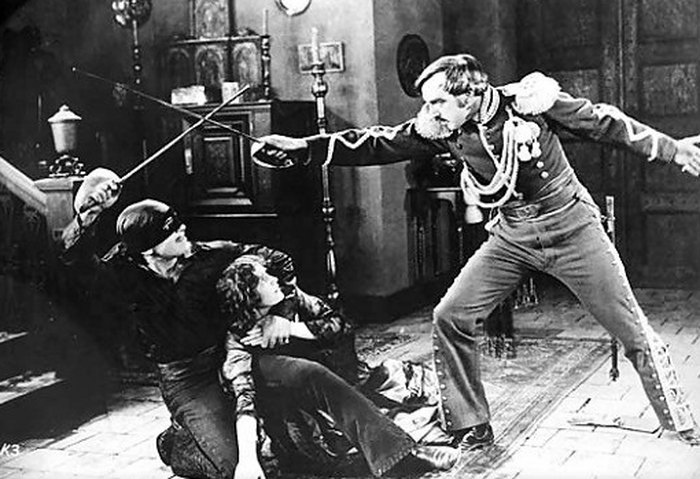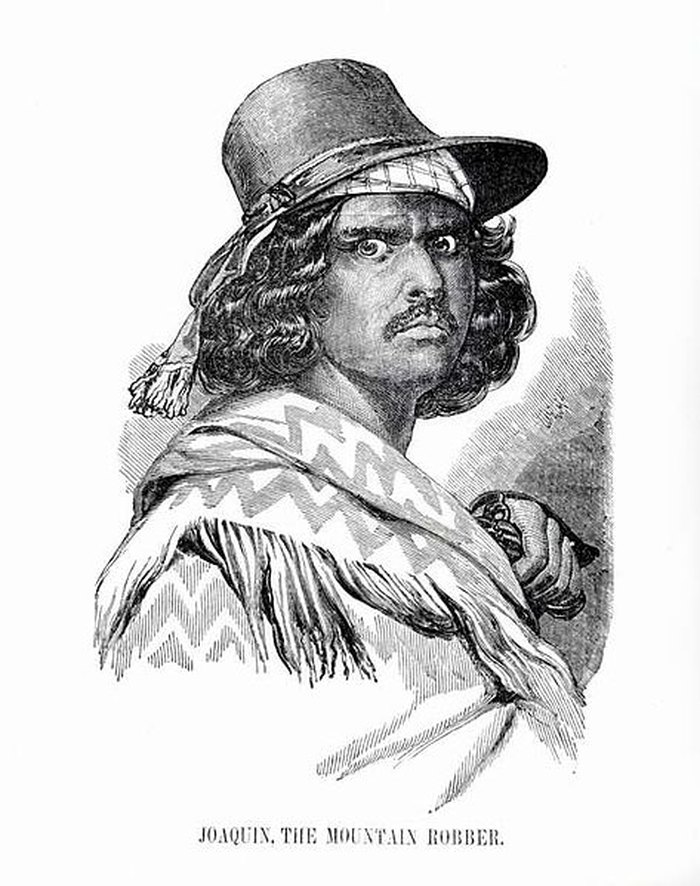 What are your favorite urban legends and tale tales about places or people here in Northern California? There are so many to chose from, be sure to share with us!