Visit The Unique Thrift Store, Tailwaggers, In Northern California That Has A Half Price Sale Every Week
Do you ever have those days where you just feel like shopping? You may not even have anything specific in mind, you just want to spend a few hours perusing treasures and taking it easy. Thrift stores are a great option for when this urge comes along. Not only are they usually packed with one-of-a-kind gems, but—most importantly—they are cheap! The unique thrift store featured here has become a favorite among hardcore thrifters for a reason. Not only do they stock quality goods ranging from trendy clothing to beautiful decor, but they also offer half-price days in which everything in store is 50% off. Are you sold yet?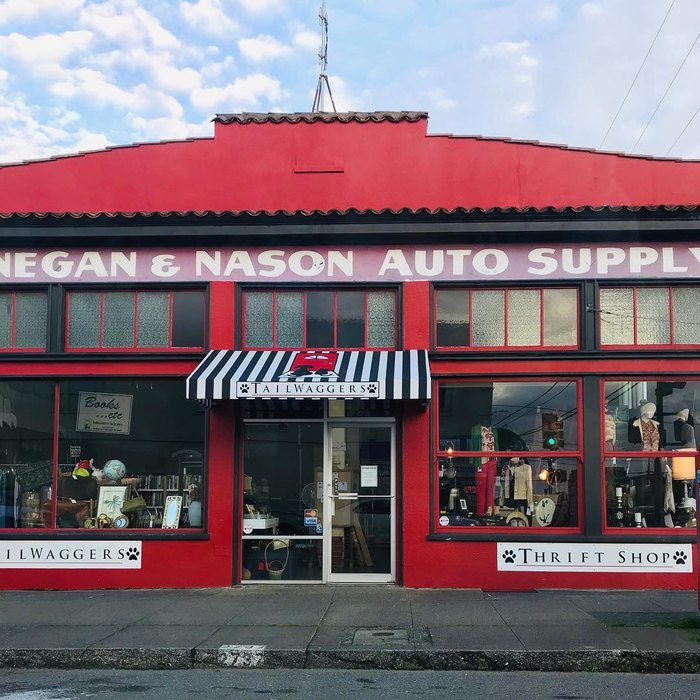 Have you visited this unique thrift store yet? If you do plan a visit, be sure to go on those half-price days! For more thrifting destinations, check out our list of 11 Of The Best Thrift Stores In Northern California.
Address: 2737 F St, Eureka, CA 95501, USA