These 7 Unique Places To Stay In Northern California Will Give You An Unforgettable Experience
Getting away from it all for a few days is a definite must. Northern Californians work incredibly hard. Not to mention, many of us spend hours in traffic going to and from our job. So, if you're going to pack a bag and get out of Dodge for a few days, shouldn't it be somewhere unforgettable?
Here are some of our favorite getaways – for lots of reasons.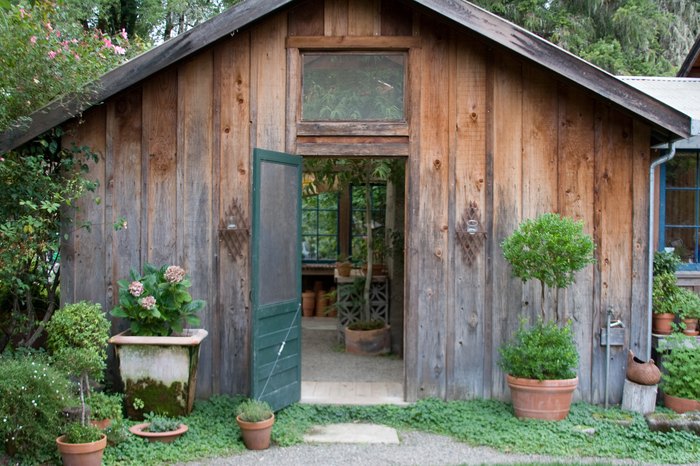 What are some of your favorite unusual Northern California getaways? Share with us in the comments!