The Little Town In Northern California That Might Just Be The Most Unique Town In The World
Murphys is not only a unique gold country town, it's an amazing place to bring the whole family for a visit. Whether you are into wine tasting, historic buildings, small town charm, or even some Mark Twain history, Murphys and the surrounding area does not disappoint.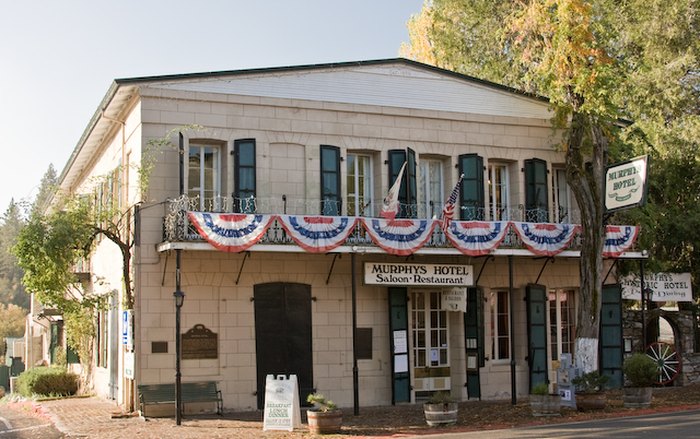 Murphys started out as a tiny mining camp during the Gold Rush, but it has evolved into a truly amazing community. Share your favorite things about this quirky town and the surrounding areas with us on Facebook.