Spend The Night In A Real-Life Gingerbread House When You Visit Northern California's Quirkiest Airbnb
Northern California definitely boasts its fair share of unique places to spend the night, but none are quite as eccentric as the gingerbread house featured here. Yes, you read that correctly. This "gingerbread house" may just be in the running for NorCal's most unique Airbnb, but it's absolutely perfect for a relaxing and memorable getaway. Sleeping in this one-of-a-kind hut is bound to leave you with some interesting stories and fun pictures, so consider giving it a chance when you're looking for a local getaway destination.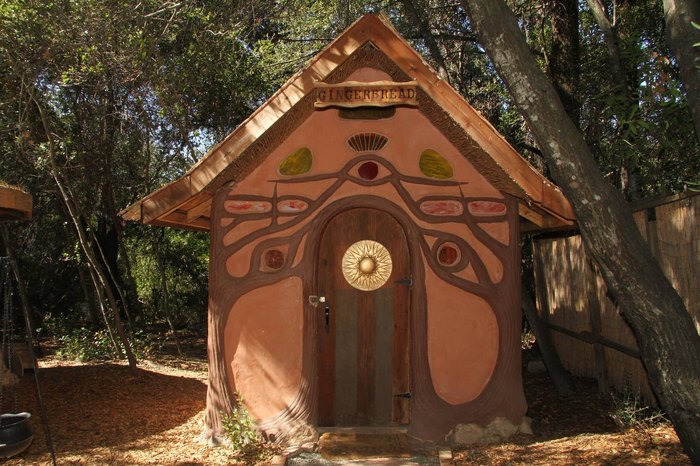 What do you think? Is this the most unique Airbnb you've encountered? Check out more one-of-a-kind spots like this one with our list of 12 Unique Places To Stay In Northern California.