With Massive Redwood Trees, The Little-Known Cal Barrel Road In Northern California Is Unexpectedly Magical
There's no doubt that the hiking trails in Northern California are absolutely magical. You will find trails that take you through Redwood forests, next to the ocean, high above cities, and more. While technically a road, the Cal Barrel Road in Prairie Creek Redwoods State Park in Northern California is used more for hiking than driving. It features thick forests, beautiful views, and lots of peace and quiet. This is definitely a little-known trail in Northern California that is unexpectedly magical.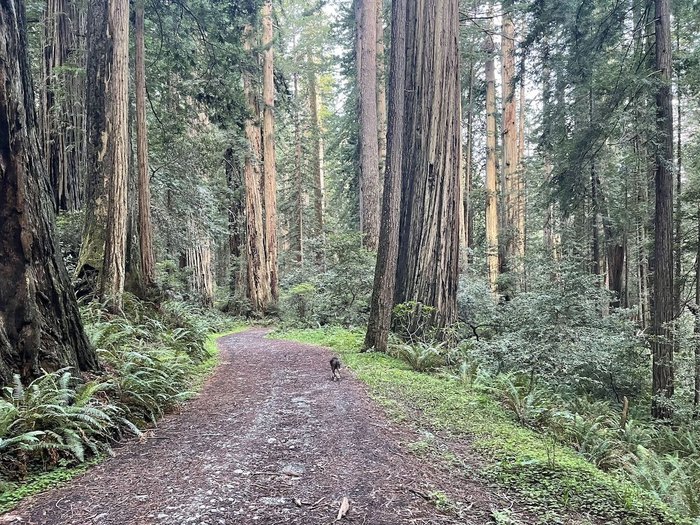 On this hike, you will pass several hiking trails that connect with others in the state park. While quite beautiful, they are also more popular, and you will likely pass many other hikers on the way. Plus, dogs are not allowed on most of these trails. You can learn more on the California State Parks website.
Have you ever explored the Cal Barrel Road in Prairie Creek Redwoods State Park? What are some of your favorite hiking trails through the Redwoods? We'd love to hear your thoughts and experiences in the comments!
Did you know that Prairie Creek State Park is home to a fully accessible hiking trail? The Karl Knapp Trail makes it easy for everyone to explore the Redwood Forest.
Address: Cal-Barrel Road, Cal-Barrel Rd, California, USA