With Its Genuine Ghost Town, This Underrated NorCal State Park Is A Must-Visit
As a result of the Gold Rush, areas with only a handful of settlers grew to become booming mining towns during the latter part of the 1800s. While such places are now a thing of the past, there are actually several abandoned mining towns in the state that are still standing. Bodie State Historic Park in NorCal, however, is perhaps one of the coolest to visit.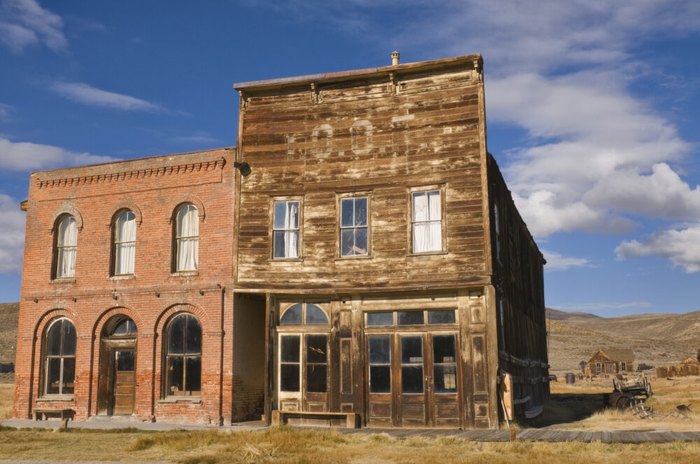 Exploring the quiet streets of a genuine California ghost town is typically not something that can be experienced in a typical state park, so if you have the opportunity, check it out! For more information, visit the official Parks and Recreation website for Bodie. You can also see this list of more State Parks in NorCal if you're planning to explore the area.
OnlyInYourState may earn compensation through affiliate links in this article.