8 Marvelous Trails You Have To Hike In Northern California Before You Die
You don't have to be in tip-top shape to enjoy a hike. In Northern California we have hiking trails for all kinds of folks. Take an easy jaunt or spend a whole day hiking into nature's solitude, you have choices here. This list will give you lots of options. When it comes to a beautiful hike, we've got your back. That's how awesome we are.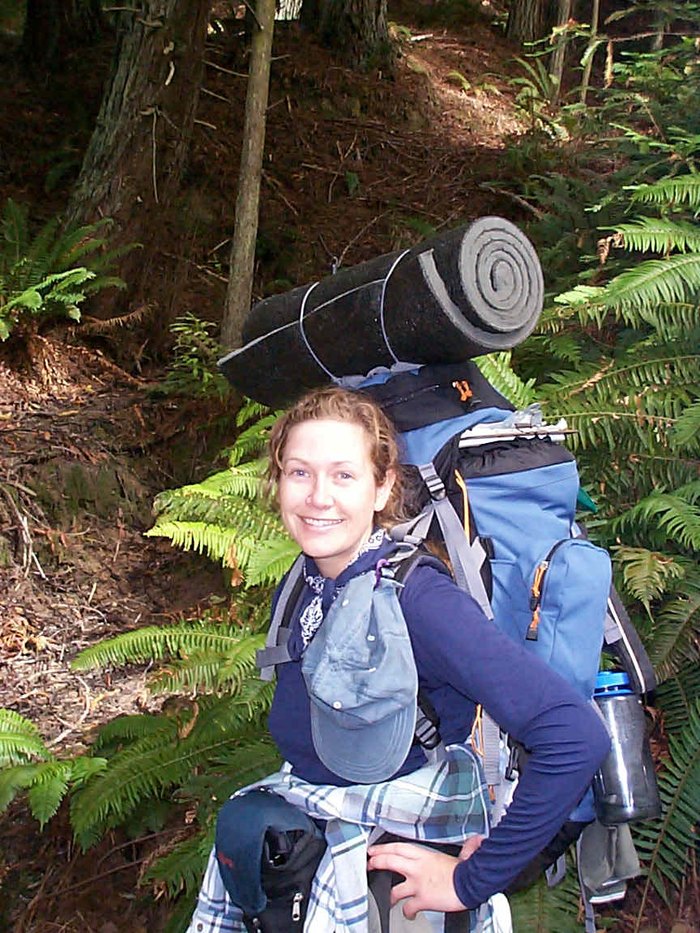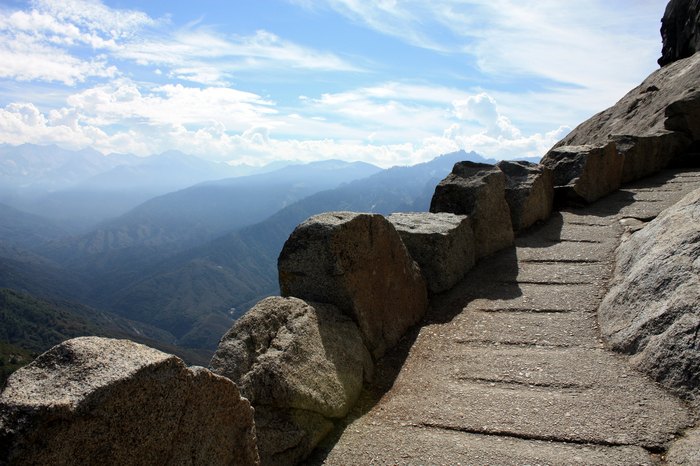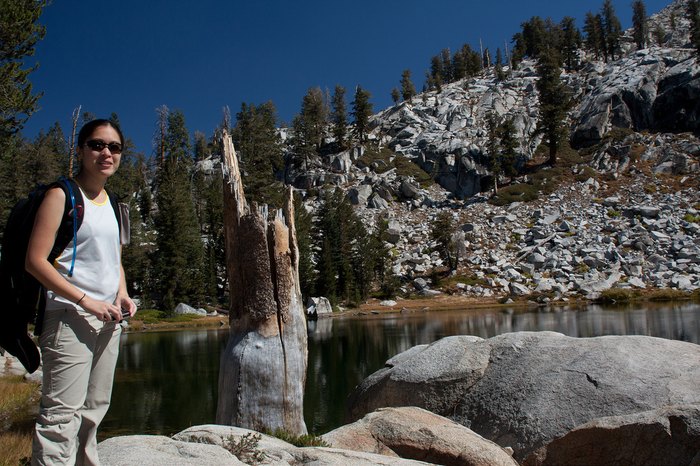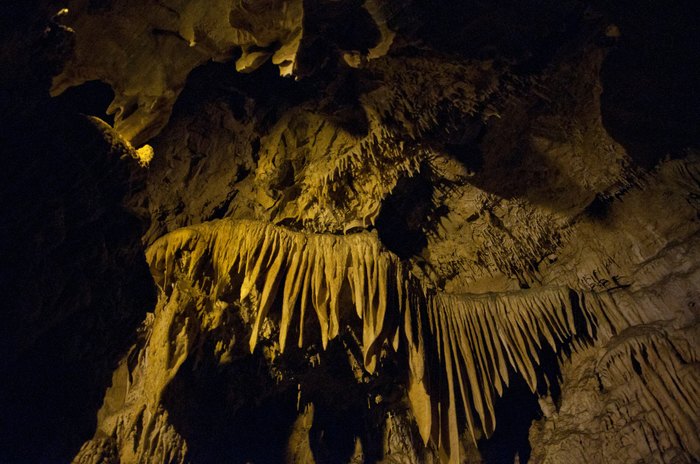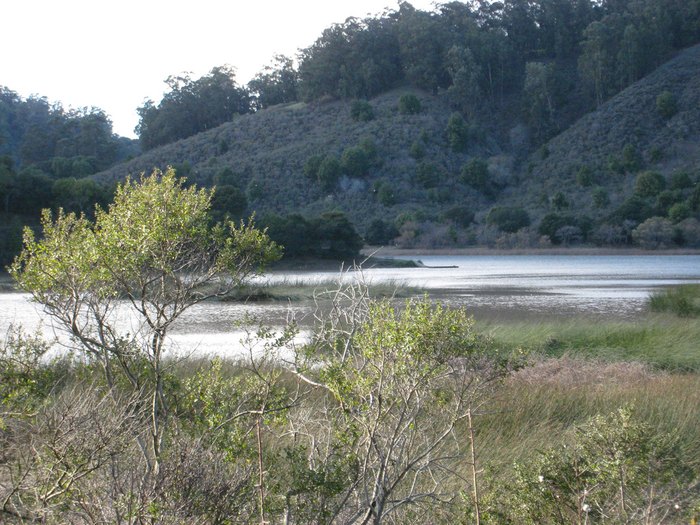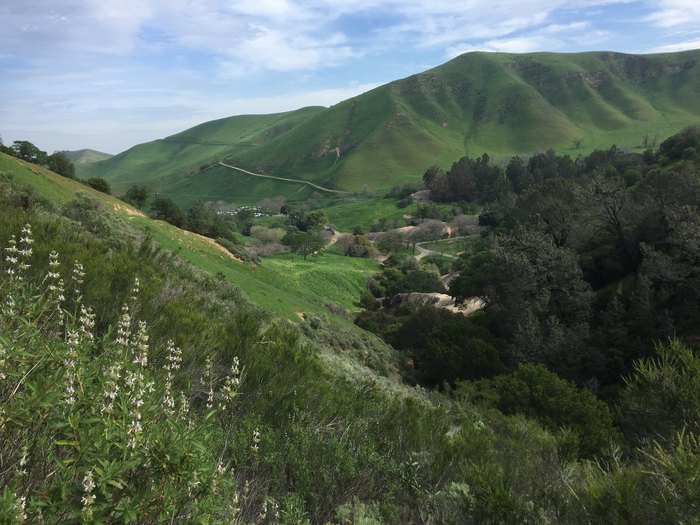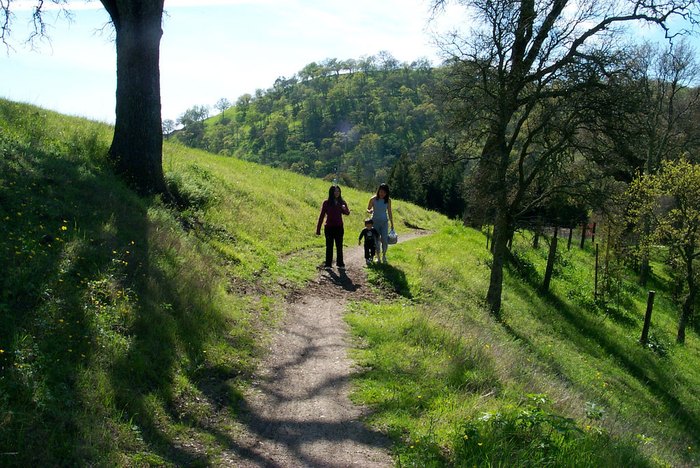 When life starts to get you down, you need to take a hike. There's nothing that cures the stress of work and family like a walk into the wilderness for a little while. Ahhhh, nature. We thank you!