11 Trails In Northern California You Must Take If You Love The Outdoors
We know what you are all thinking… will this winter ever end? With a significant snow and rain storm that hit us hard earlier this week, a lot of Northern Californians are just tired of being cooped up. If you are starting to suffer from cabin fever, here are a hikes you should take there the minute there is a break in the wet and cold weather.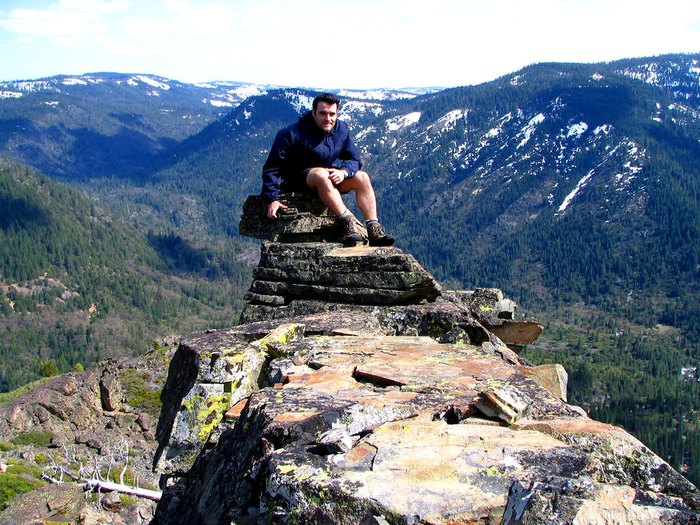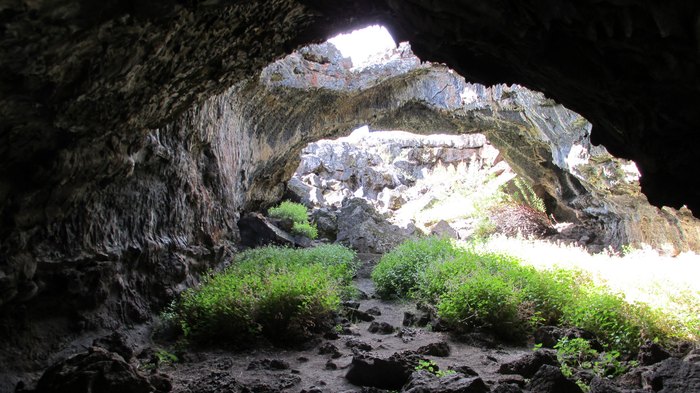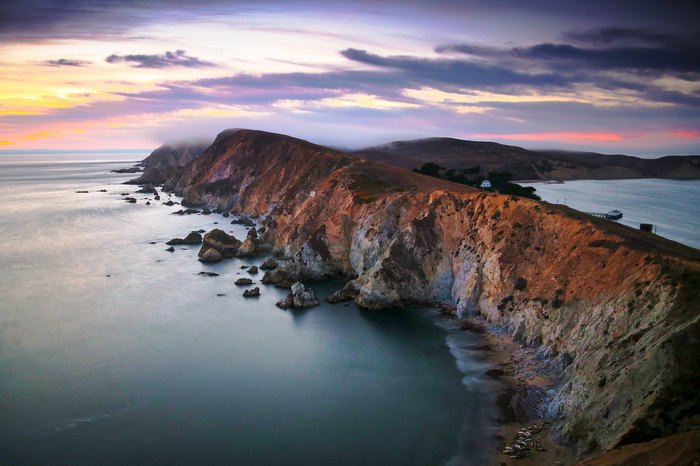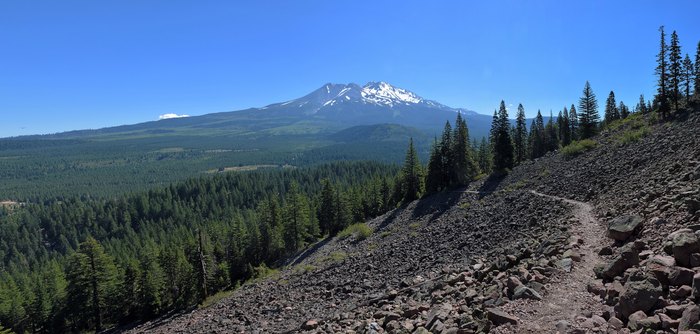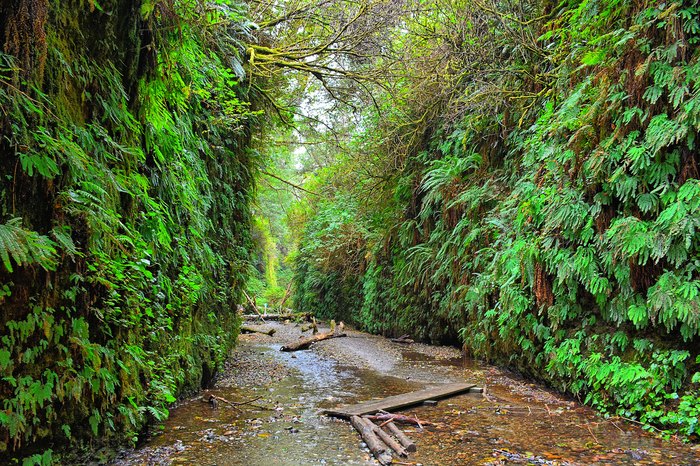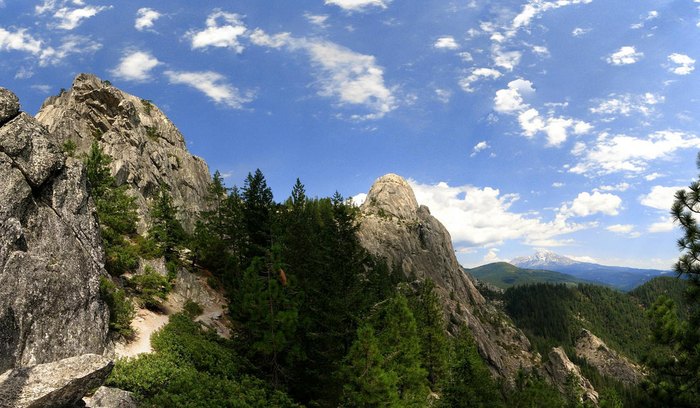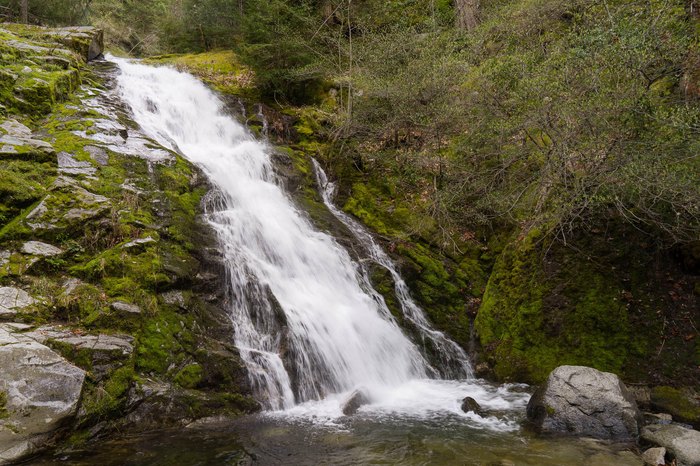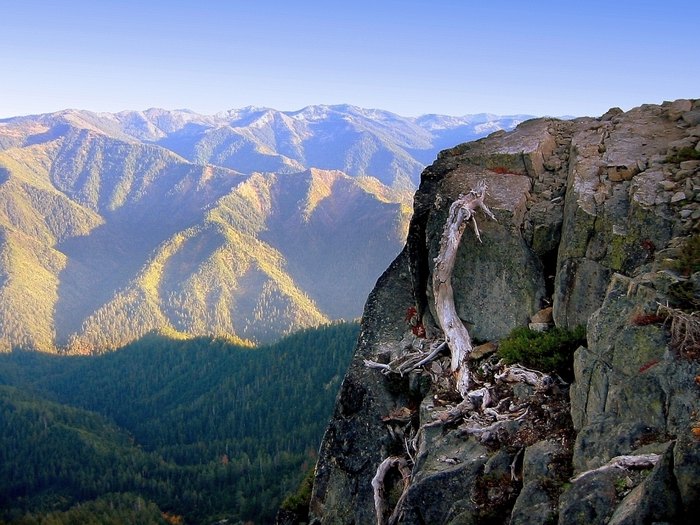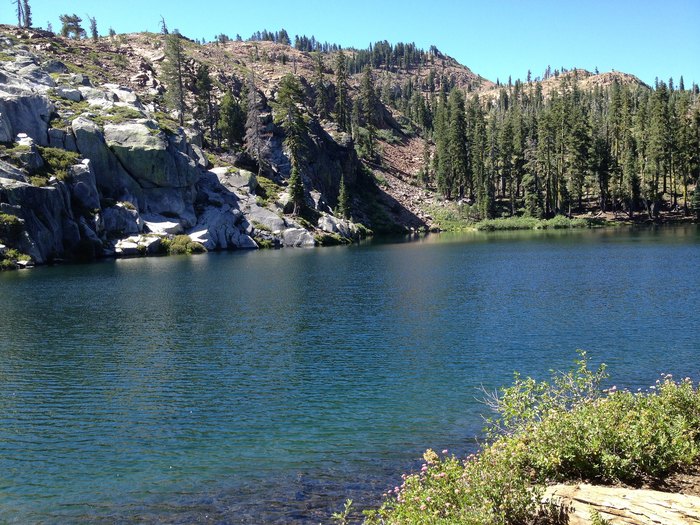 Where is your favorite recreation destination? We should be getting a break in the weather in most of Northern California this weekend, so get out there and enjoy it!