8 Terrifying Views In Northern California That Will Make Your Palms Sweat
What scares you? According to most studies and statistics, the fear of heights is the most common phobia. Northern California has lots of folks who love the adrenaline rush of a looking out the window of a tall building or sitting on a cliffside. Does standing on the ledge of a building, mountainside, or rocky trail make you break out in a cold sweat? Then DO NOT look at the following photos. Just don't do it.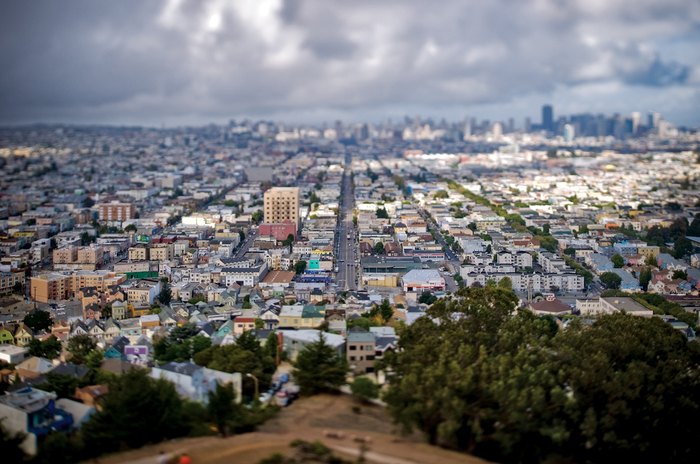 Which of these shots makes you feel a little dizzy? Better yet, where in Northern California do you go to feel like you're floating on top of the world? Share with us!
OnlyInYourState may earn compensation through affiliate links in this article.