A Terrifying, Deadly Storm Struck Northern California In 1997 And No One Saw It Coming
The last few years in Northern California have been dry and we are all tired off this drought. We've constantly got our fingers crossed for more rain, but it wasn't always this way in Northern California.This New Years is the 20th anniversary of the 1997 storm and subsequent flood that shook this area to its core.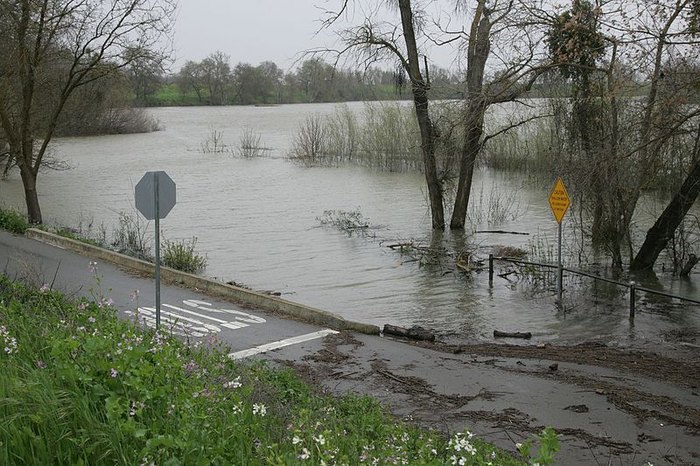 Do you remember the terrible flooding of 1997? We can't believe it happened 20 years ago!