You Can Swim With Sharks At Great White Adventures In Northern California
At first, the idea of having a close encounter with a living, breathing shark sounds downright terrifying. After all, sharks are one of the most feared creatures on the planet (thanks a lot, Jaws!) But what if we told you it's possible to view these amazing animals up close in a completely safe and monitored environment? Wouldn't you be slightly intrigued? Well, we'd like to inform you that you can swim with sharks and live to tell the tale when you embark on an experience with Great White Adventures. This company is bringing you a once-in-a-lifetime chance to swim with some of the ocean's most fascinating animals, and it's an opportunity you don't want to miss.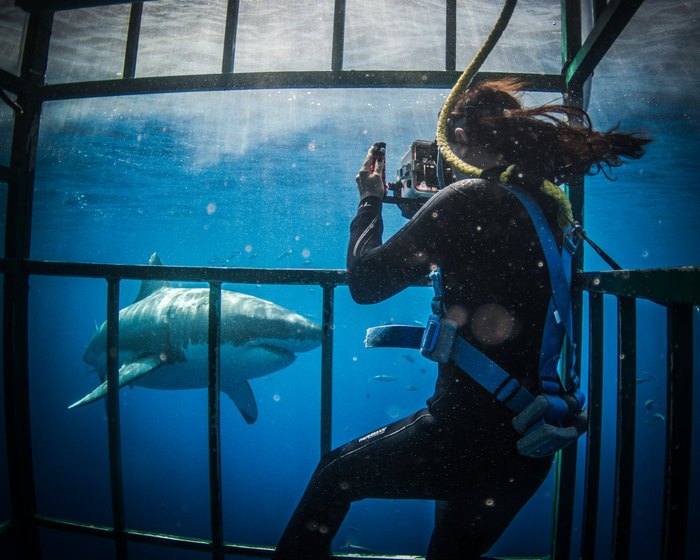 What do you think? Do you have what it takes to swim with sharks? Let us know your thoughts in the comments below!
Address: 3310 Powell St, Emeryville, CA 94608, USA