Here Are 12 Stunning Sunsets In Northern California That Would Blow Anyone Away
There's something about an amazing sunset that brings peace to the soul. Northern California is known for her skyline masterpieces, each one exquisitely different than the last. In our part of the state you have a smorgasbord of backdrops to choose from. The Pacific Ocean may be your first thought, but don't forget all the mountain ranges, rivers and lakes that deserve a sunset look.
Check out some of our favorites. Focus on a few these and you'll be relaxed before you know it!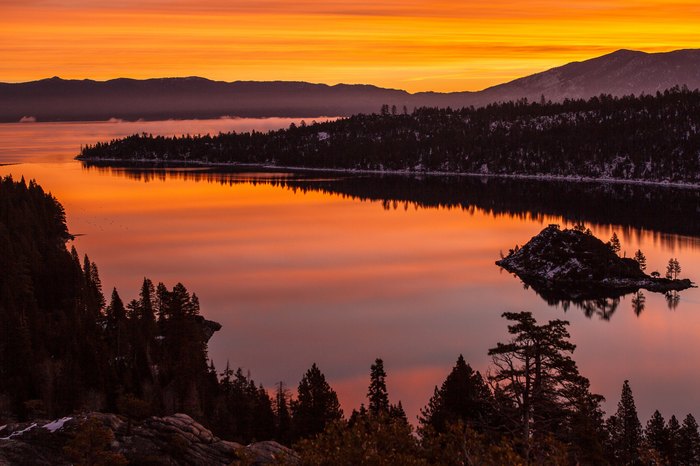 You don't need a week-long vacation to enjoy a spectacular sunset. The best part about being from Northern California is the kind of weather that permits us to pull out a lawn chair and sit anywhere outside. We have a front row seat opportunity every evening to be witness to a miracle.
How about you – where in Northern California have you seen the best sunsets?