These 12 Sunrises in Northern California Will Have You Setting Your Alarm
Does the first light of day bring you to your feet? Or, do you war with your alarm clock with the first morning light? There's just something miraculous about sunrise with its changing kaleidoscope of colors that make us open our eyes with a little more enthusiasm.
Lucky for us, Northern California has some pretty spectacular areas to witness the best part of the day. Here are 12 sunrises that will have you setting your alarm.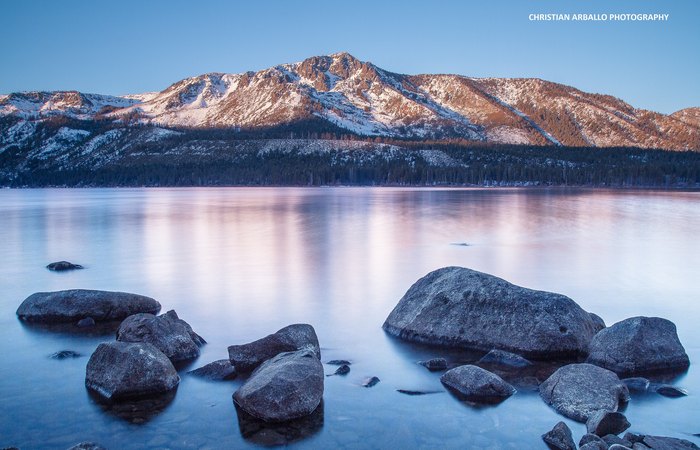 Where have YOU witnessed your most incredible sunrise ever? Share your favorite place to find one!