10 Stereotypes About Northern California That Need To Be Put To Rest – Right Now
There are a lot of stereotypes about Northern California and the people who live here. Some of them are true, but some of them are downright lies. Let's set the record straight once and for all. People need to stop spreading these common stereotypes about Northern California right now!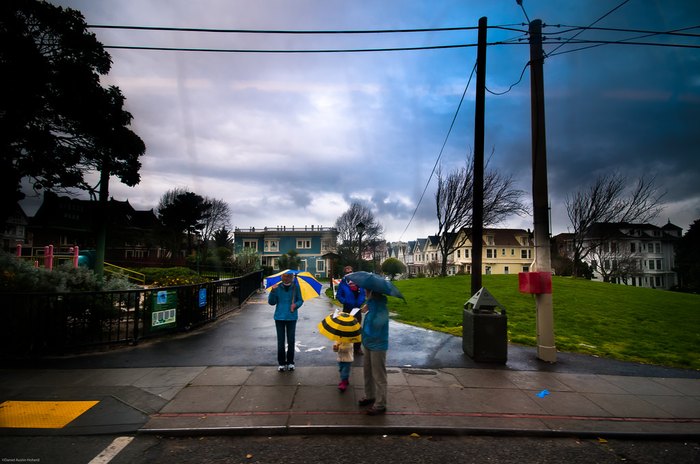 What do you think? What stereotypes of Northern Californians do you think should be on this list? If you enjoyed this list, check out these 15 Things Every North Californian Wants The Rest Of The Country To Know.
OnlyInYourState may earn compensation through affiliate links in this article.