10 Things That Make People From Small Town Northern California The Best People
Life in a small town leaves its mark on people, always for the better! People who grew up or have lived in small town Northern California are the true blue kind of folks.
Whether or not you still live in one, if you grew up in a small town in Northern California, then you're one of the lucky ones. Even if you moved to one later in life and have called it home for many years now, you have the best perspective on the world, know how to get along with different types of people, and know how important community and family values are. Here's a list of why small town Northern Californians are just the best.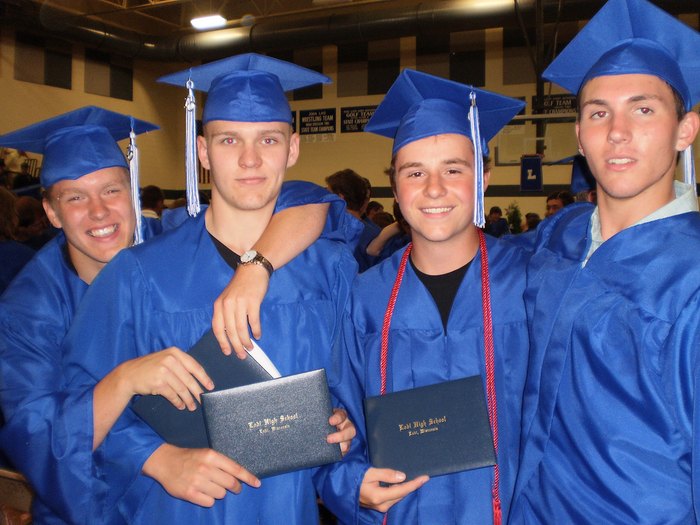 Why else do you love living in a small town here in Northern California? Share with us your favorite reasons why on Facebook!
OnlyInYourState may earn compensation through affiliate links in this article.