15 Slow-Paced Small Towns In Northern California Where Life Is Still Simple
Looking for some slow-paced small towns in Northern California? Believe it or not, not all of California subscribes to the hustle and bustle of the larger cities. Small towns make up a large portion of NorCal's physical area and population. In these smaller towns, we like things a certain way: we're repulsed by traffic and crowds. We'd much rather retreat to a slower pace of life. Lots of us are happy when gargantuan cities around here like San Francisco, Sacramento, and San Jose make the news. It keeps your focus off of us, after all, and that's how we like it.
Take a peek at some NorCal small towns where we're just fine living where life is still pretty simple.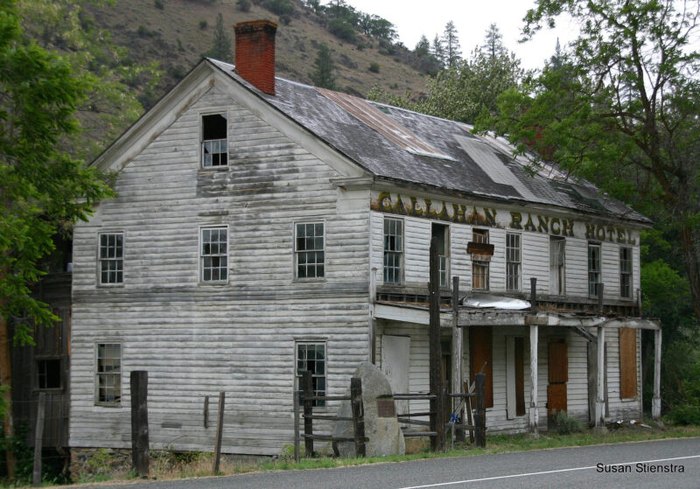 Yes, we know we didn't include every single small town. But, we bet you haven't heard of a few of these, right? Let us know which small towns YOU could live in forever!
Craving some more Northern California goodness? Check out this article for our picks of 21 places in NorCal that you MUST see before you shuffle off this mortal coil.
OnlyInYourState may earn compensation through affiliate links in this article.
Address: Callahan, CA 96014, USA
Address: Weaverville, CA, USA
Address: Auburn, CA, USA
Address: Murphys, CA, USA
Address: Albion, CA, USA
Address: Benicia, CA, USA
Address: Hayfork, CA, USA
Address: Hornbrook, CA 96044, USA
Address: Yreka, CA 96097, USA
Address: Cool, CA 95614, USA
Address: Arbuckle, CA 95912, USA
Address: Maxwell, CA 95955, USA
Address: Ripon, CA 95366, USA
Address: Strawberry, CA 95375, USA
Address: Georgetown, CA 95634, USA
Slow-Paced Small Towns in Northern California
February 16, 2021
What are some Northern California hiking trails?
You can take your pick of literally hundreds, if not more! Some of our very favorite NorCal hiking spots include Stout Grove Trail, which takes you among the mighty redwoods, the trails at Eagle Lake, and Ediza Lake Trail, where you'll forget you're still in California and might suspect you crossed into Alaska. For a complete list of our favorite Northern California hiking trails all in one place, take a look at this article!
Are there scenic spots in Northern California?
Northern California is arguably some of the most beautiful land in the United States. The coastline alone is jam-packed with hundreds of stops, all of which are stunningly beautiful in their own ways. Don't miss out on places like Carmel-By-The-Sea, a little NorCal town where the homes (and the beach) will remind you of an enchanted fairy-tale locale; in fact, you just can't pass up the coastal California drive on Highway 1, which is considered the tip-top of the best that the west coast has to offer.
What is a good time to hike in Northern California?
There's good hiking in Northern California all year round, but the most popular months, by far, are the summer months. However, due to that popularity, we encourage adventurers to get out at other times of year, too, because NorCal is ridiculously beautiful even during the cooler months. It does snow up here, though, so definitely make sure to check the forecast when you're planning your NorCal hiking trip.