13 Surefire Signs You Live in Northern California
California is the beauty queen of the west coast. But, most folks east of our border have no clue there's a huge difference between the northern and the southern parts of this state. Northern Californians are known to be a little more pretentious compared to her full-of-herself southern Californian sister.
And, while there are always a few things that don't seem to be clear to the outsiders looking in, it's very clear to us.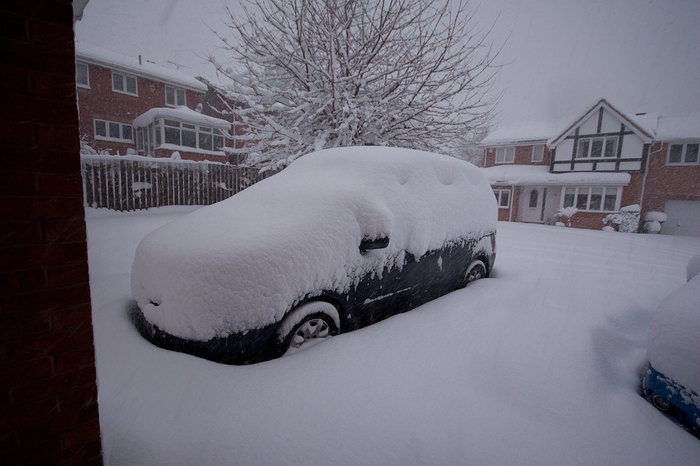 Folks in Northern California know there's no comparison between us and the southern part of the state. Hollywood and the L.A. lifestyle may be what makes the news but us Californians up north know it's all smoke and mirrors down there. Don't be fooled. We're the real deal.
What are some things that YOU think make Northern California way cooler?