A Drone Flew Over The Sierra Nevada In Northern California And Captured Mesmerizing Footage
It's no secret that Northern California is home to some unbelievably majestic landscapes. Our region of the state alone contains breathtaking mountains, incredible shorelines, beautiful forests, and even some otherworldly volcanic vistas. One day you can be enjoying one landscape and the next you can be enjoying a place that looks completely different. That's the beauty of Northern California for ya! The stunning drone footage below features some of the most jaw-dropping views of the Sierra Nevada Mountains you've ever seen. Scroll down for a little preview of the footage and be sure to watch the entire video at the end of the article.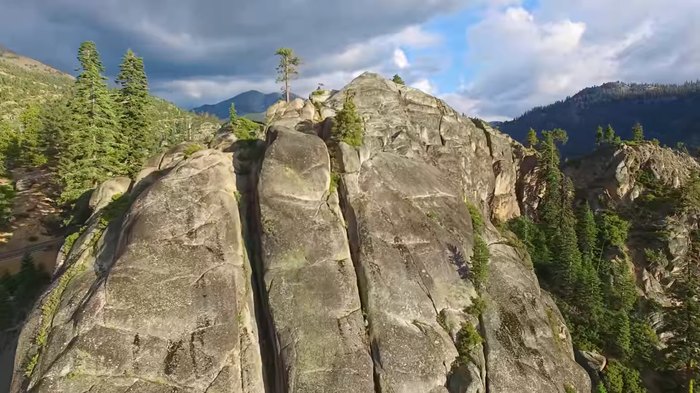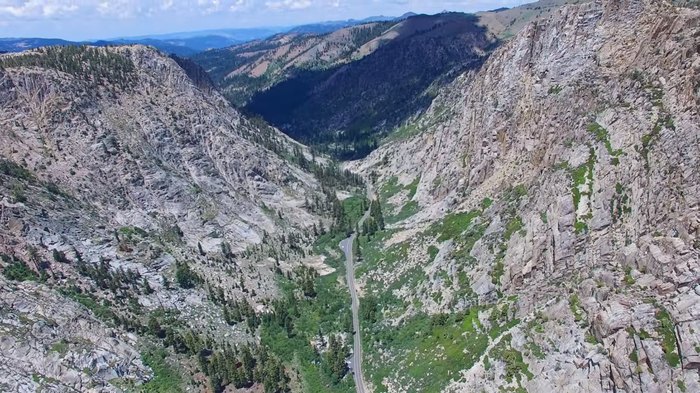 The Sierra Nevadas are one of our state's most breathtaking landscapes, that's for sure. There's something truly incredible about witnessing it from above. For more jaw-dropping drone footage of our region, click here.