13 Shocking Facts About Northern California That Could Make You Want To Move
Northern Californians are in love with our spot on the map. But every once in a while we get stuck in traffic, or actually read the local news and wonder, 'what in the world is going on?' For most of us here, we think life is the same pretty much everywhere. Doesn't every big city have to pay a 10% additional restaurant tax for their homeless like we do when we visit San Francisco? Apparently, when we make a point to seriously talk to our out-of-state friends we discover that isn't the case.
Warning: Read at your own risk!
Here are a few sobering facts that are making a lot of folks in our neighborhoods pack their bags and get out of dodge.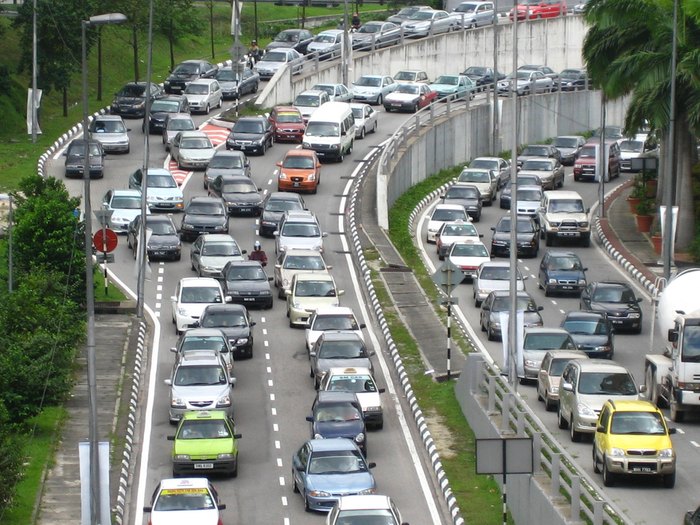 Northern California doesn't differ much in this area than our Southern California sister. We're all a part of the same situation. While we have a lot to be thankful for around these parts, if we're staying in Northern California for the culture and the weather let's just hope a job and a home are a part of that plan.
What about you? What is it about this part of the state that makes you want to move? Where would you move to?
OnlyInYourState may earn compensation through affiliate links in this article.