Beware: These 10 Counties In Northern California Have The Most Sex Offenders
Once you're a parent it isn't long before you're checking Megan's Law for local sex offenders in your area. We want to keep our kids safe. We want to know just where evil lurks in our neighborhoods and we want to make sure our little ones never fall prey to a sexual deviant. It's heartbreaking that we even have to know these things, but we do. Out of 48 counties in Northern California, here's a list of the top 10 counties where the most sex offenders live according to DOJ.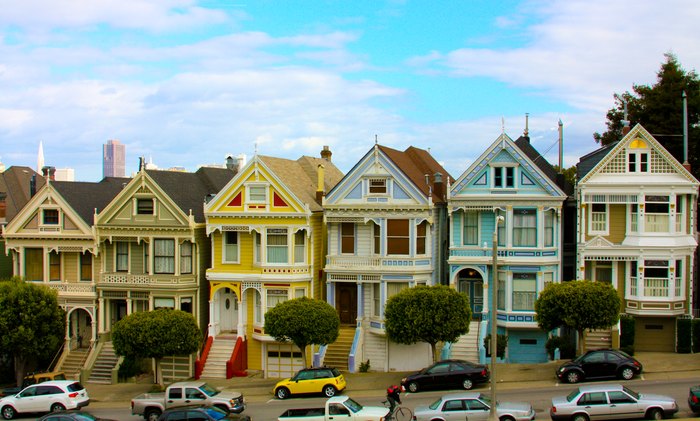 Your county is not off the hook if you're not in the top ten. Every county has registered sex offenders. We don't share this to let fear rule the day, but to know that wherever our children roam we need to keep a watchful eye.