The Seashore Safari Tour In Northern California That You'll Definitely Want To Take
A safari tour? Here in Northern California? Yep, you read that correctly. You may not come across giraffes and lions, but you will get to view some of the most amazing wildlife that calls NorCal home. Point Reyes Safaris offers a seashore safari tour that specifically caters to wildlife photographers and enthusiasts. Here you will be led on a journey through some of our state's most pristine coastal landscapes while keeping an eye out for a wide range of animals that are sure to blow you away. For a unique adventure, you'll definitely want to take advantage of this.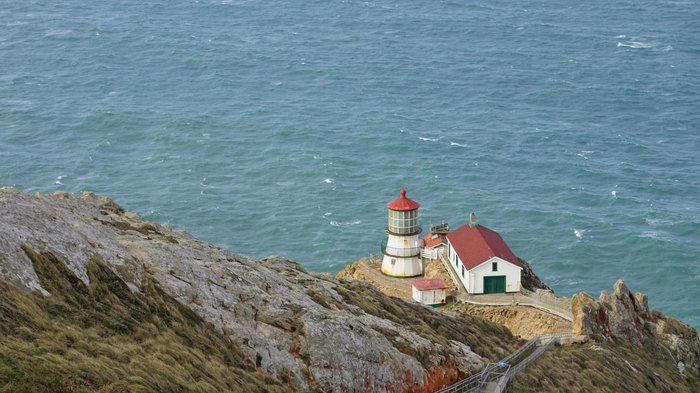 Would you go on this safari tour? It looks pretty magical! If you're an animal lover, then Northern California is the place for you. We even have a unique wildlife park that you can actually spend the night at. How cool is that?