State Route 3 Is A Back Road You Didn't Know Existed But Is Perfect For A Scenic Drive In Northern California
When you feel like going for a scenic drive around Northern California, the number of potential routes seems endless. Just pick a highway and you're bound to end up somewhere good! However, you're in for an especially lovely adventure when you hop on California State Route 3. This state highway runs north-south between the small towns of Peanut and Montague, treating drivers to incredible viewing opportunities along the way. Every drive on this scenic back road is bound to result in a memorable trip, so consider choosing it for your next outing!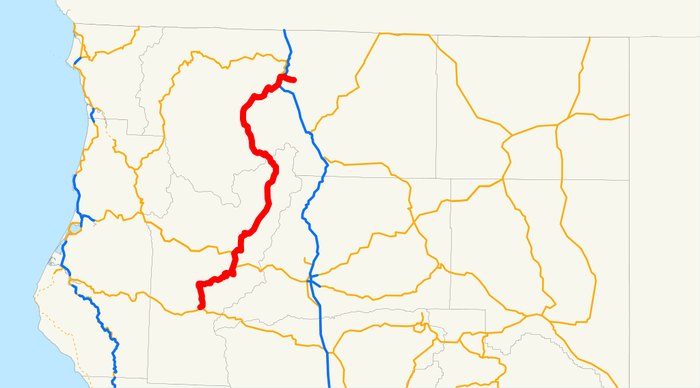 Have you traversed this scenic back road yet? What's your favorite highway to explore in Northern California? Let us know in the comments below.