The One Town Near San Francisco That Turns Into A Winter Wonderland Each Year
With the holiday season officially in full gear, you may be wondering how to find a true Winter Wonderland near San Francisco. We suggest hopping into your car and heading straight toward Squaw Valley near Lake Tahoe. Squaw Valley is one of the most desirable winter sports locations, not just in the nation but around the world. Of course, skiing and snowboarding are popular activities here. And if you're a newbie, no worries—this is a great place to take your first ski lesson. After hitting the slopes, you can also enjoy fine dining, shopping, and even a yoga class at Squaw Valley.
Find more information about Squaw Valley here. Most activities are located at 1960 Squaw Valley Rd, Olympic Valley, CA 96146. If you're in San Francisco, give yourself at least 2.5 – 3 hours to reach Squaw Valley.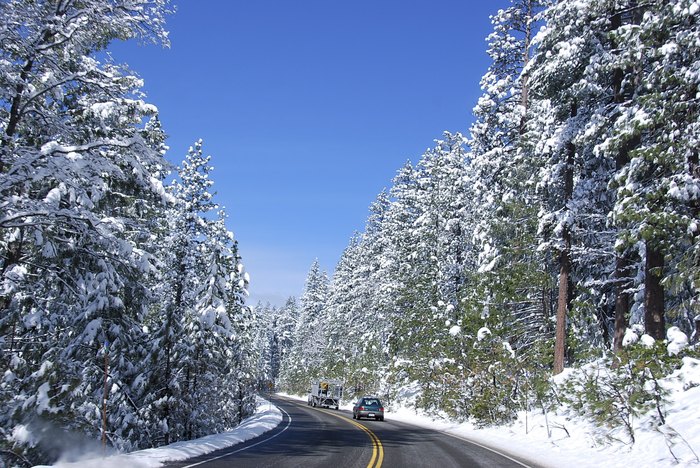 After heading to this Winter Wonderland, we also recommend checking out This Unique Park Everyone Near San Francisco Should Visit At Least Once.