The 10 Most Beautiful Wineries Around San Francisco
San Francisco is near one of the best wine regions in the world. Unless you're French, the Napa and Sonoma Valleys won't disappoint. And their only about an hour's drive from San Francisco. But with over 600 wineries throughout Napa and Sonoma, where do you start? Here are our picks for the 10 most beautiful wineries around San Francisco.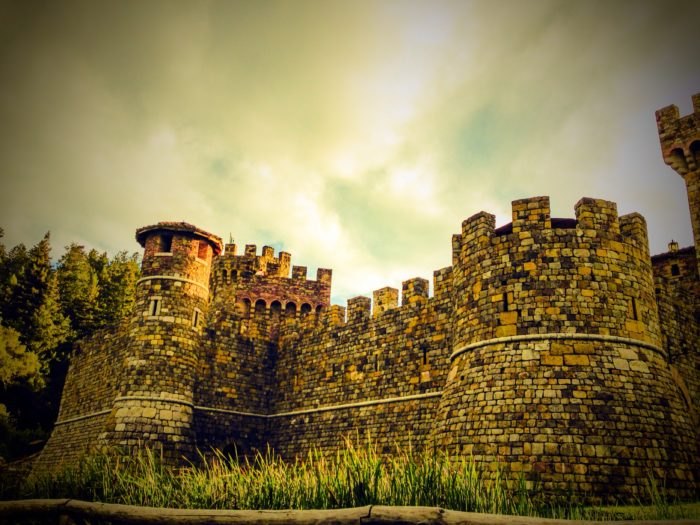 What are some of your favorite wineries near San Francisco? Let us know! Also, check out This Little Known Resort Near San Francisco and in Napa.