Wildfires Are Ripping Through Parts Of California And Are Forcing Hospitals To Evacuate
A recent bout of wildfires plaguing the greater San Francisco area have had some truly devastating effects on the land and its population. These raging fires, spurred by strong winds, have caused evacuations in wine country. Included in these mass evacuations are two hospitals. Here's more on the heartbreaking Tubbs Fire and how it expanded from 200 acres to 20,000 overnight: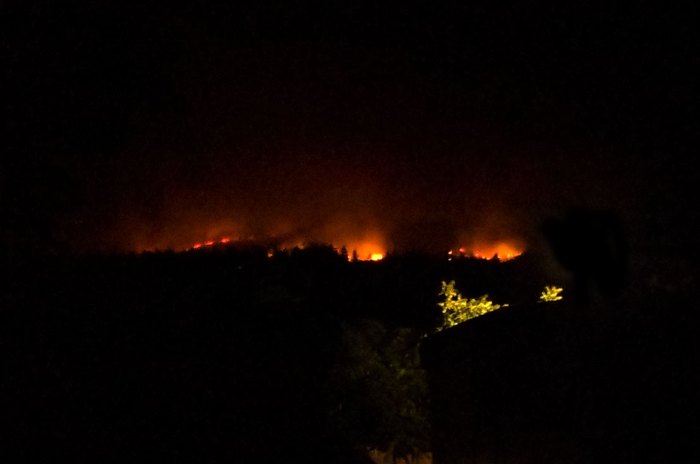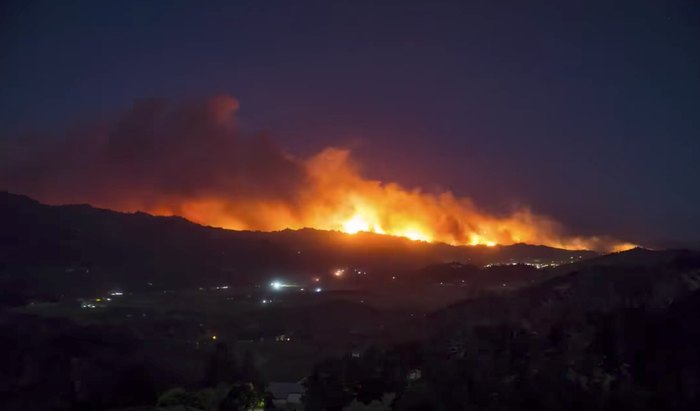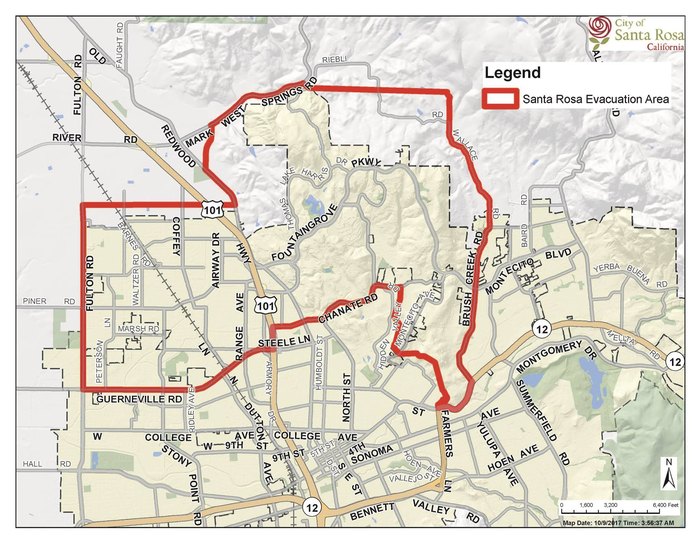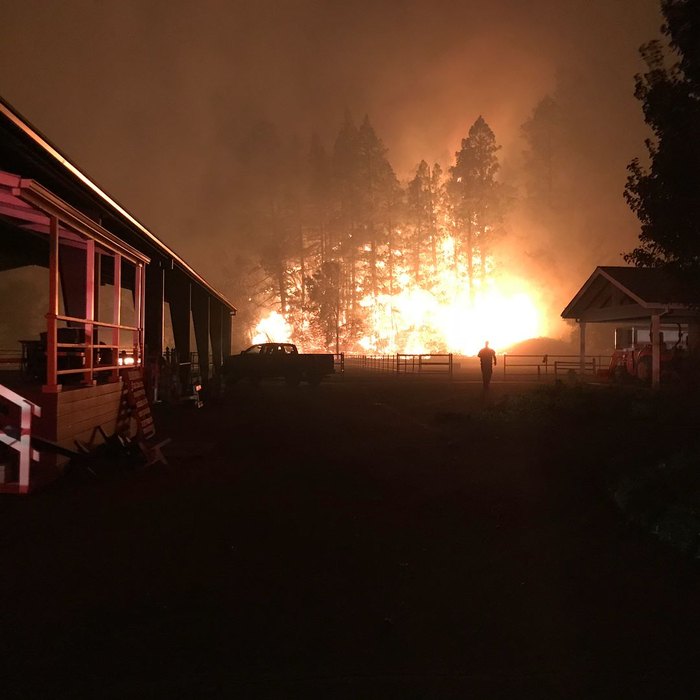 The photograph below, courtesy of Tamala Edwards, shows the efforts of the firefighters as flames continue to devastate Napa Valley:
Napa wine country dealing with spreading forest fire. The site of many great memories and wonderful sips, sad to see. More on 6abc pic.twitter.com/pDR0tZDm7R

— Tamala Edwards (@TamEdwards6abc) October 9, 2017
Our hearts go out to anyone affected by this heartbreaking spread of wildfires in Northern California. For updates on evacuations, be sure to follow your local news provider.