You Could Easily Spend All Weekend At This Flea Market in San Francisco
Are you looking to find a place to get lost and indulge? There is a weekend flea market that will knock your socks off. Better yet, this flea market is located on Treasure Island and is worthwhile for many reasons. The Treasure Island Flea Market has been going on since 2011, and usually, it is always full of gems, bargains, and antiques. This flea market is an ideal way to spend a weekend and you may come home with some amazing discoveries. Let's learn more about the awesome flea market on an island that takes place on the last weekend of every month.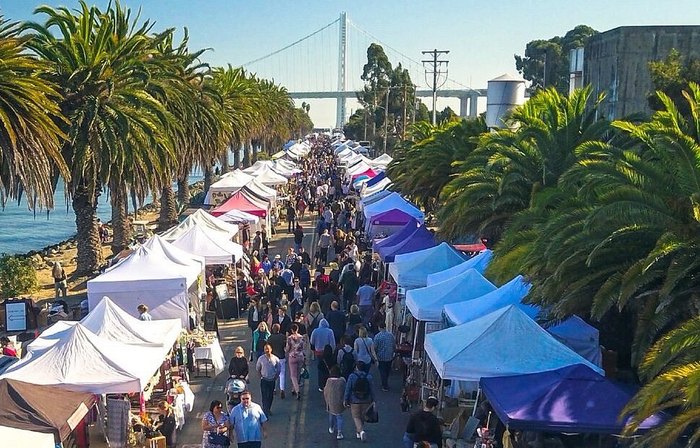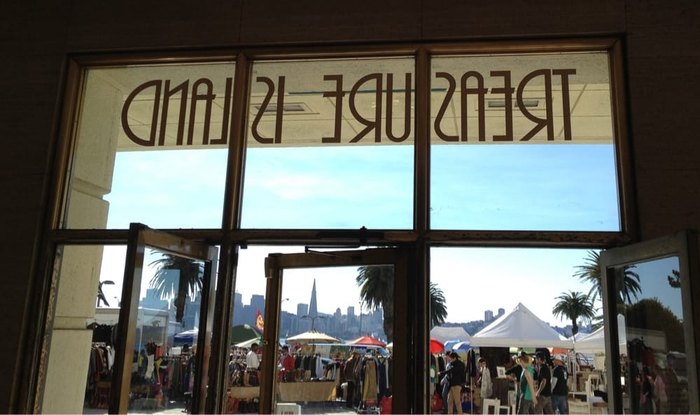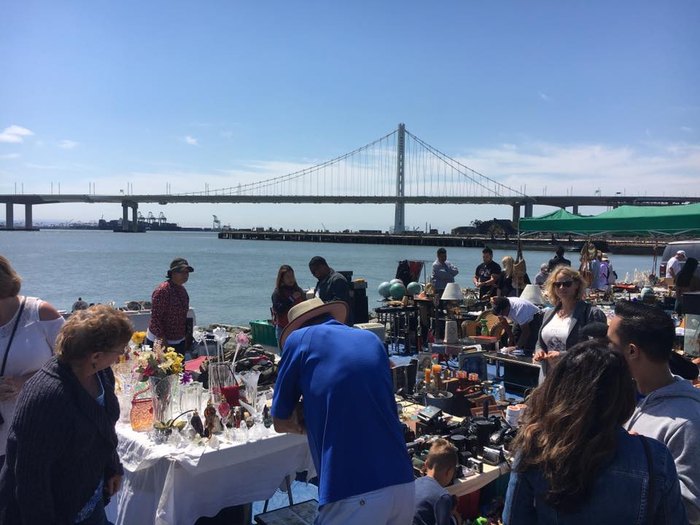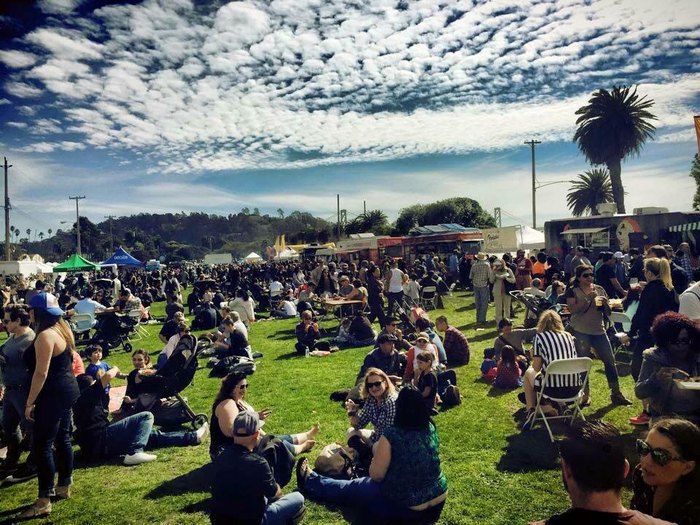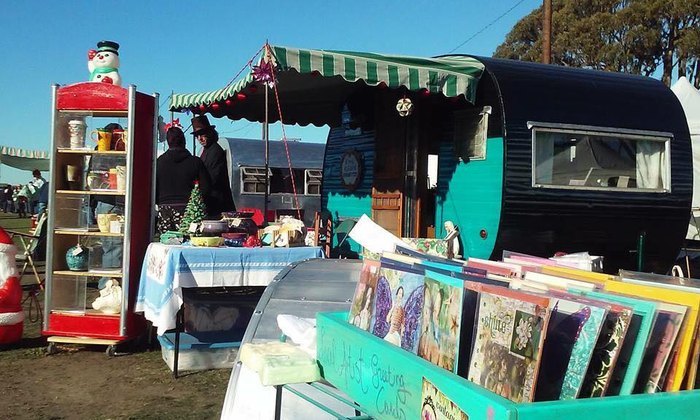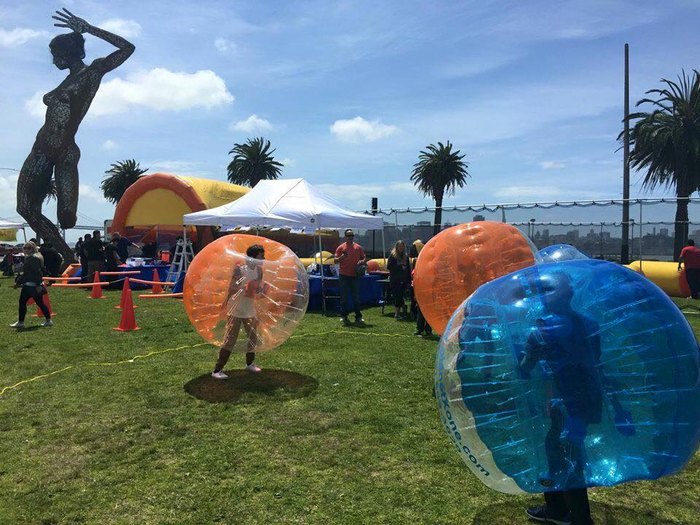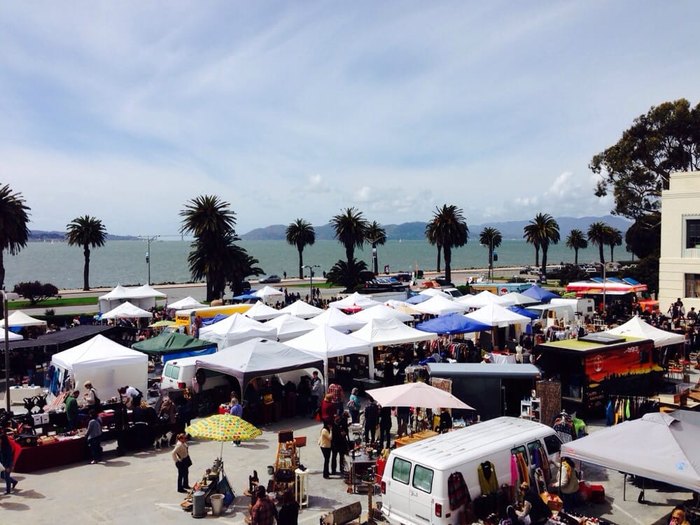 Thanks to YouTuber Arthouse Video, we're able to see what Treasure Fest has to offer!
What do you think about this San Francisco flea market? Let us know what your opinions are in the comments section! You can also stay in the know about this flea market by following the TreasureFest Facebook Page or TreasureFest website.
Also, if you're still curious about fun things to do while you're in the city, check out San Francisco's Longest Running Festival.
OnlyInYourState may earn compensation through affiliate links in this article.
Address: TreasureFest, 10 Ave of the Flags, San Rafael, CA 94903, USA
San Francisco Flea Market
March 10, 2023
What are the best flea markets in Northern California?
The best flea markets in Northern California include:
Epperson Brothers Auction & Flea Market, Redding
Gold Country Resellers, Penn Valley
Folsom Boulevard Flea Market, Sacramento
Jolly Giant Flea Mart, Anderson
Santa Rosa Wednesday Night Market, Santa Rosa
Denio's Farmers Market & Swap Meet, Roseville
Midgley's Country Flea Market, Sebastopol
Gathering Better Junque, Willows
What makes these flea markets in Northern California so amazing is the fact that you never know what you'll find when you shop. Perusing an outdoor bizarre or open-air market on a lazy weekend is a time-honored tradition, especially when Northern California has so many options to choose from.
What is the most unique store in San Francisco, California?
Paxton Gate on Valencia Street in the Missions District is the most unique store in San Francisco. This one-of-a-kind store sells items that you usually wouldn't find in other shops. Inside, you'll find a variety of accessories, knick-knacks, treasures, oddities, and even some taxidermy thrown in the mix. Many people feel Paxton Gate is more of an exhibition than a store, with odd curiosities and bizarre products. But, it's the rare selection of products, like vintage medicines from an apothecary, that make this shop so unique.
What are the best thrift stores in San Francisco, California?
The best thrift stores in San Francisco include:
Goodwill Industries - 1580 Mission St, San Francisco, 94103
Mission Thrift - 2330 Mission St, San Francisco, 94110
Crossroads Trading - 2123 Market St, San Francisco, 94114
Held Over - 1543 Haight St, San Francisco, 9411
Buffalo Exchange - 1555 Haight St, San Francisco, 94117
Relove Vintage & Modern Resale - 1815 Polk St, San Francisco, 94109
SF Flea Market - 1166 Shafter Ave, Ste C, San Francisco, 94124
Community Thrift Store - 623 Valencia St, San Francisco, 94110
Wasteland - 1660 Haight St, San Francisco, 94117
Out of the Closet - 1498 Polk St, San Francisco, 94109
Painted Bird - 1360 Valencia St, San Francisco, CA 94111