Few People Realize There's An Active Volcano Near San Francisco
California is full of diverse landscapes, climates, and volcanoes. There is a volcano closer than you think to San Francisco that will surprise you. For example in Northern California alone, there are nine active volcanoes.
If you go north around 120 miles north of San Francisco you'll discover an active volcano in Clear Lake on Mount Konocti. No need to panic just yet because the latest volcanic activity happened about 10,000 years ago, but Clear Lake in particular Mount Konocti has intense geothermal activity. Here's more on the natural wonder that is Clear Lake volcano.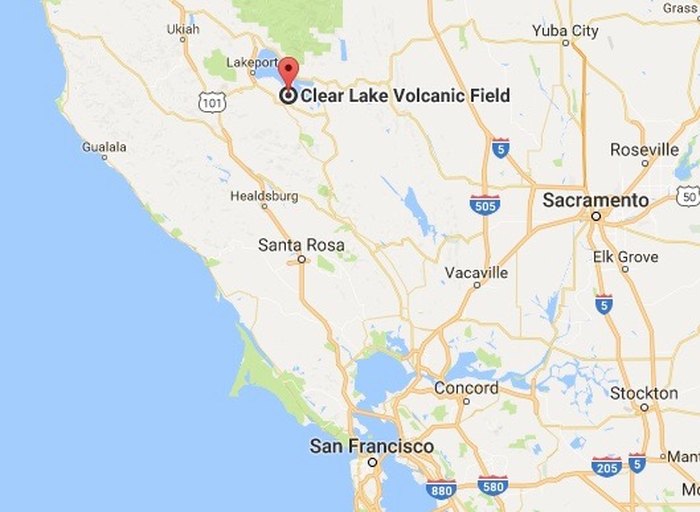 Watch this video showing the 4,305 feet volcano Mount Konocti in Lake County:
Have you been to Clear Lake? Let us know about your experience in this part of California. Share this too! If you're curious about the nature around us then check out 10 Amazing Natural Wonders Hiding In Plain Sight Around San Francisco.