There's A Little Known Unique Museum In San Francisco… And It's Truly Fascinating
San Francisco has a rich cultural history, going all the way back to its gold-rush heyday. But the city really started to come into its own in the mid-20th-century, and one area in particular became a thriving bohemian hot spot. Once the center of the infamous Barbary Coast, North Beach has always had an edgy, subversive vibe to it, attracting eccentrics, writers, artists, and philosophers, like the original hipsters of the 1950s, aka the Beat Generation.
This was the era of writers like Jack Kerouac, Allen Ginsberg, Neal Cassady, and William S. Burroughs, all who flocked to the neighborhood. Their revolutionary poetry and art would eventually inspire the hippies of the 1960s and subsequent alternative movements. Fortunately for all you curious souls, there's one unique museum in San Francisco dedicated to these acclaimed free spirits whose influence is still felt to this day.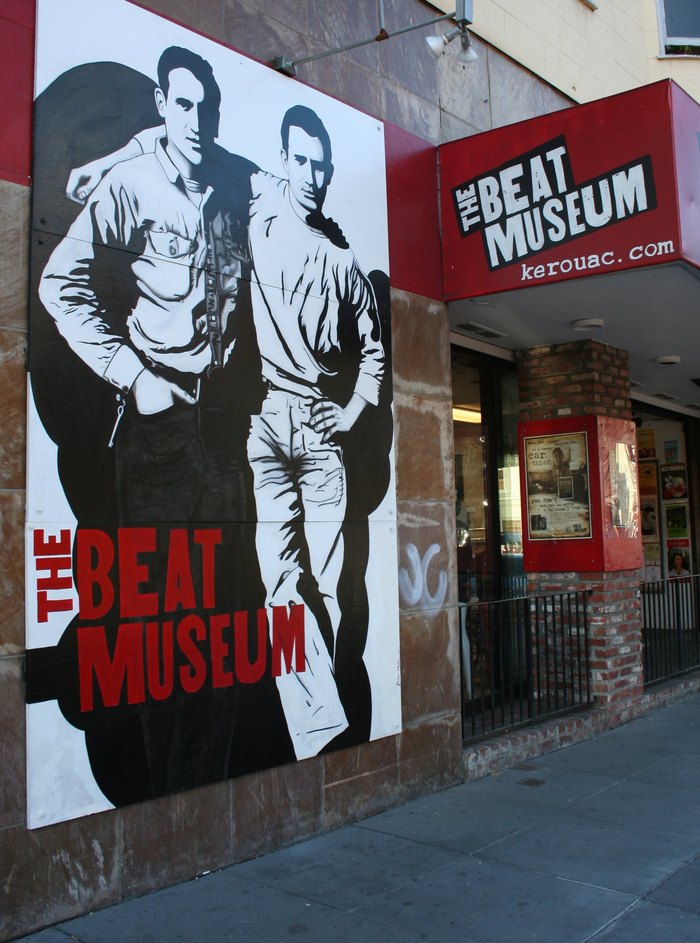 Have you been to this unique museum in San Francisco, or visited any of the Beats' favorite hangouts?
OnlyInYourState may earn compensation through affiliate links in this article.