What Lies Beneath The Streets Of San Francisco Is Amazing
When James W. Marshall discovered gold at Sutter's Mill in Coloma, California, on January 24, 1848, word spread quickly (especially for a time well before social media). Within a little over a year, a stream of people (the forty-niners) came rushing into California, not only via land but also sea. Many hastily left behind their modes of transportation in hopes of striking it rich. And, so, today, when you're walking around the streets of San Francisco's financial district, you may actually have an old buried ship right underneath your feet. The history behind what lies beneath the streets of San Francisco is amazing.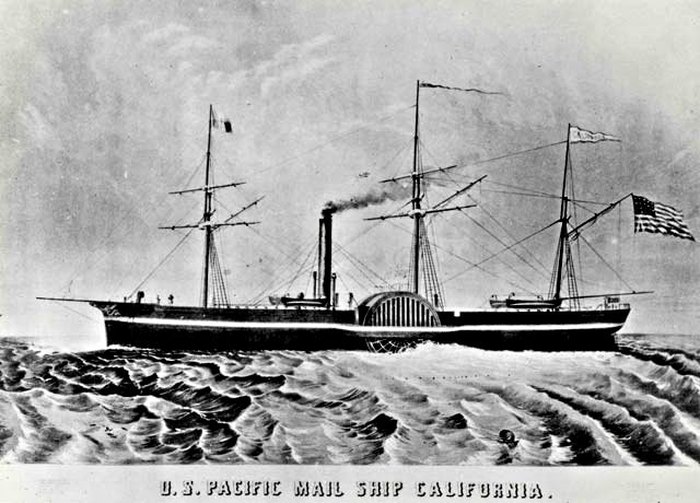 To experience more of San Francisco's history, we recommend checking out the city's oldest restaurant.
OnlyInYourState may earn compensation through affiliate links in this article.