10 Unforgettable Tours Everyone In San Francisco Should Take At Least Once
Discover San Francisco's holiday sights and sounds on an unforgettable tour. Get great views of the city in all its glory with informative and entertaining tours of our lovely City by the Bay. The variety of tours available are enough to make you dizzy, but expanding your San Francisco knowledge and experience with live guide expertise and commentary, and sometimes even sing-alongs, is an unforgettable experience. Get up close and personal with San Francisco's rich history and tradition with these 10 tours that'll take you from the Golden Gate Bridge to the Mission to Alcatraz and beyond.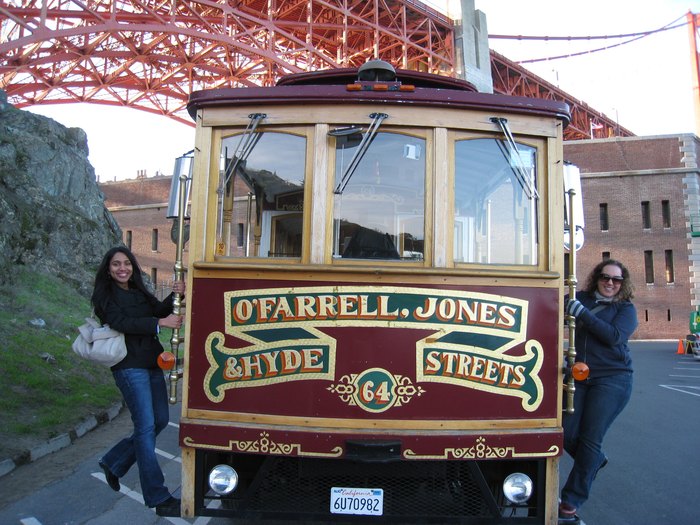 Did we miss a tour? Let us know what think as well. Also, if you're curious then This Tour Of This Haunted Prison in San Francisco.